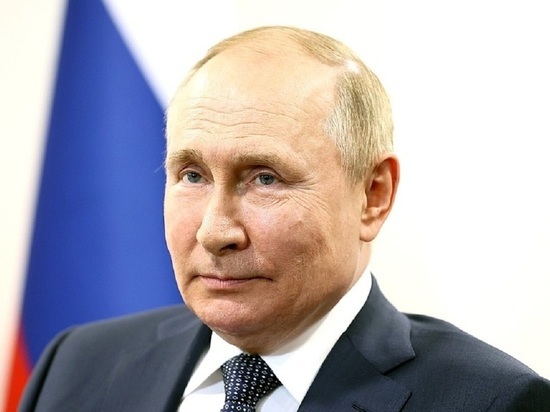 Photo: Global Look Press
Russian President Vladimir Putin attributed his coughing to a trip to a trilateral meeting in Iran. He noted that he would have to take care of his health.
"The air conditioning was playing around there as it should. I beg your pardon," the head of state apologized at the ASI forum. He added that it was +38 in Tehran yesterday.
Earlier, Vladimir Putin, during a conversation with the finalists of the All-Russian competition "Big Change", advised the Russian student "not to turn into a nerd", but to be a versatile person.