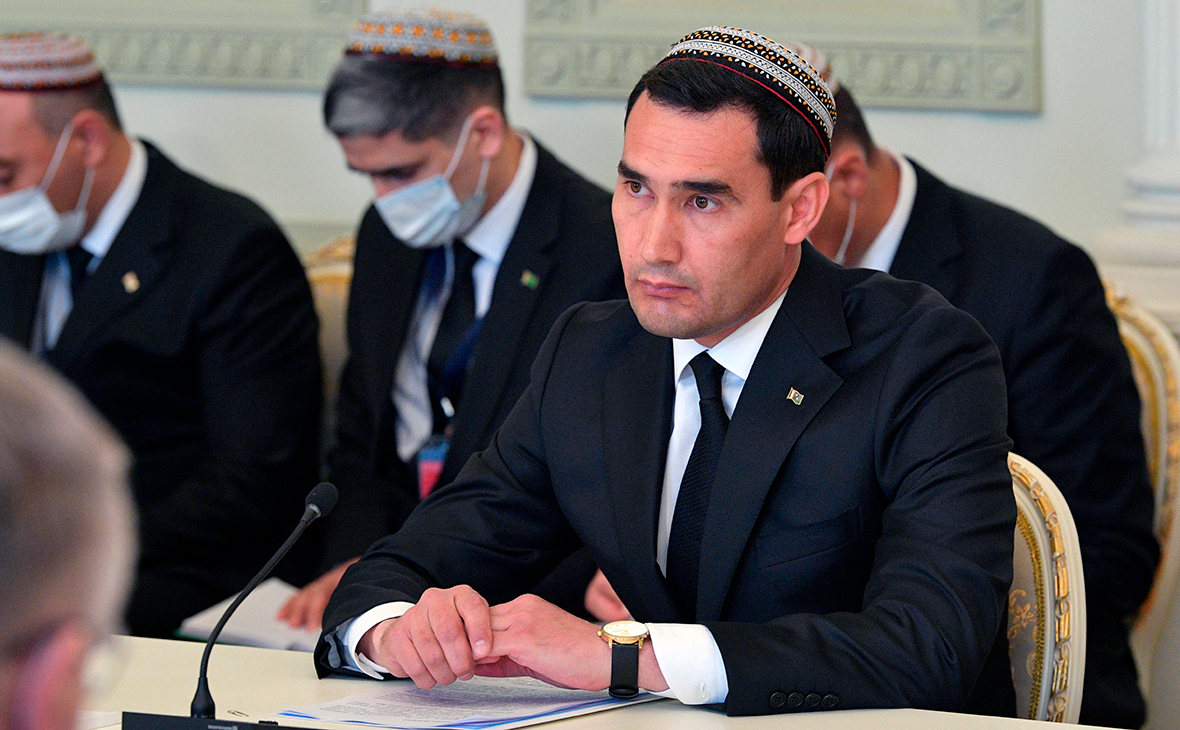 Serdar Berdimuhamedov
Russian President Vladimir Putin agreed to visit Turkmenistan at the invitation of the country's President Serdar Berdimuhamedov, whom he met on June 10, the transcript of the talks is published on the Kremlin website.
"Thank you, I will definitely take advantage of this [offer]", — he answered the invitation of the President of Turkmenistan (TASS quote).
As part of the talks, the heads of state discussed the development of cooperation between the two countries in the political, trade, economic and humanitarian spheres and other issues on the international and regional agenda.
In May, Putin awarded the new president with the Order of Friendship "for his great contribution to strengthening the strategic partnership between Russia and Turkmenistan" ;.
Authors Tags Subscribe to RuTube RBC Live broadcasts, videos and recordings of programs on our RuTube channel