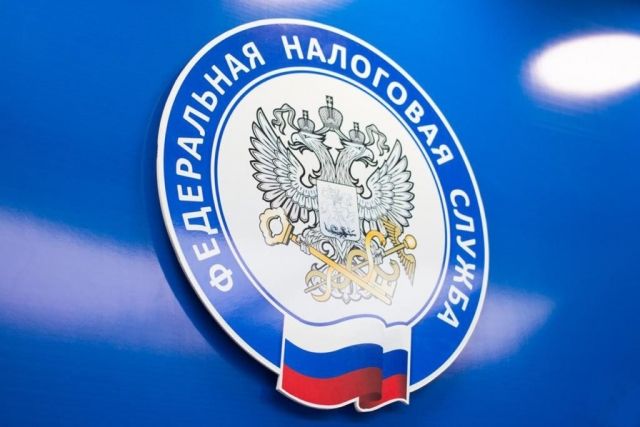 President Vladimir Putin signed a law that allows citizens of the Russian Federation to register with the tax authorities using the State Services portal.
You can apply for a TIN if you have an electronic signature of an individual. The tax office, in turn, will send the finished document in electronic form.
The law will enter into force on December 1, 2022.
Currently, for tax registration, a citizen can submit an application in electronic form on the official website of the Federal Tax Service, however, to obtain a certificate, you need to visit the tax office.
Rate the material