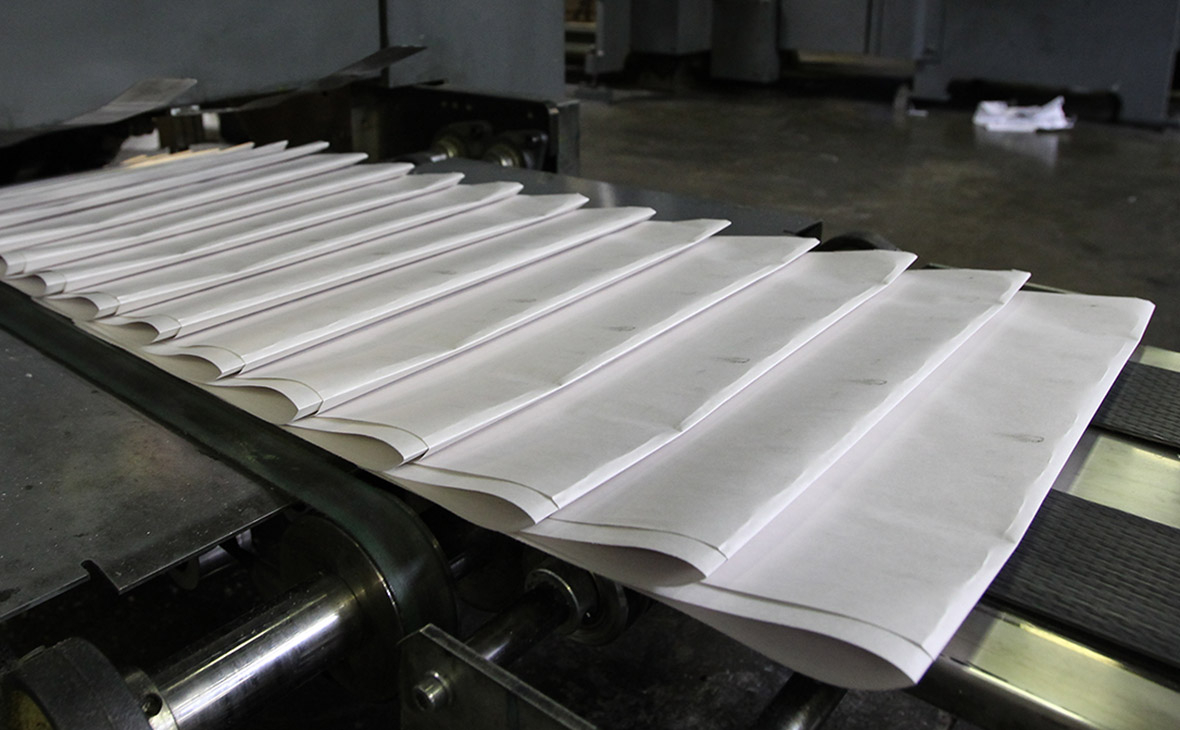 Based on the decision of the Prosecutor General, the authorities will be able to mirror the restrictions on the work of Russian media abroad, follows from the law signed by President Vladimir Putin. Thus, if the activities of a Russian media outlet are banned in a foreign state, it will be possible to ban the work of one of the media of this country in Russia.
The document explains that such a measure will entail the deprivation of the license of the media, and its journalists— accreditation. Distribution of information materials of this publication or broadcaster in Russia will be prohibited.
The decision can be canceled "only after the elimination of the circumstances that served as the basis for its adoption," the law says.
The bill was submitted to the State Duma in May by a group of deputies headed by the chairman of the security committee, Vasily Piskarev. The State Duma approved the law on June 30, the Federation Council— July 8. The document also includes a number of other changes. Thus, in the Law "On Information" an article will appear that establishes a procedure for restricting access to information resources on which "forbidden or illegal information has been repeatedly distributed."
In addition, the activities of the media may be suspended for up to three months (six months in case of repeated violation) by decision of the Prosecutor General's Office, if it disseminated fakes about the Russian armed forces, materials discrediting the army, calls for participation in unauthorized public events, as well as false information of public interest under the guise of reliable messages, if this creates a threat of harm to health or lives of people or mass violations of public order. If a media outlet has repeatedly disseminated such information, the Prosecutor General may demand that its registration be declared invalid.
Tags Subscribe to RuTube RBC Live broadcasts, videos and recordings of programs on our RuTube channel