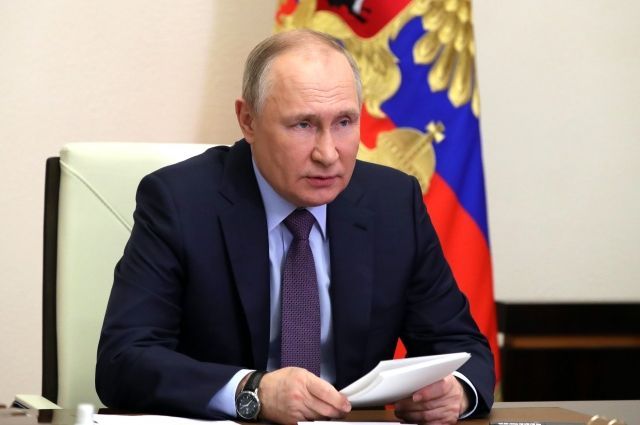 Russian leader Vladimir Putin signed a law that toughens punishment for torture by officials and provides for up to 15 years in prison for the relevant crime. The document is posted on the portal of legal information.
The law clarifies the concept of "torture" in Russian law. Now they will be understood as any action or inaction by which severe pain, physical or mental suffering is intentionally inflicted on a person in order to obtain information or recognition from him or another person, to scare or force something.
The law introduces punishment in the form of imprisonment for a term of four to 12 years with deprivation of the right to hold certain positions or engage in certain activities for a term of up to 10 years for torture by law enforcement officers. Imprisonment from three to 10 years will threaten a person holding public office, a group of persons or an organized group for exceeding official powers with the use of violence or the threat of its use, with the use of weapons or infliction of grave consequences, including against persons under 18 years of age .
If a person dies during torture, then this act may be punished by imprisonment for 15 years with deprivation of the right to hold certain positions for up to 20 years.
The law supplements Article 286 "Exceeding official powers"; The Criminal Code of the Russian Federation.
Earlier, the Federation Council Committee on Constitutional Legislation and State Construction supported the law on the creation of an information database of extremist materials.
Rate the material