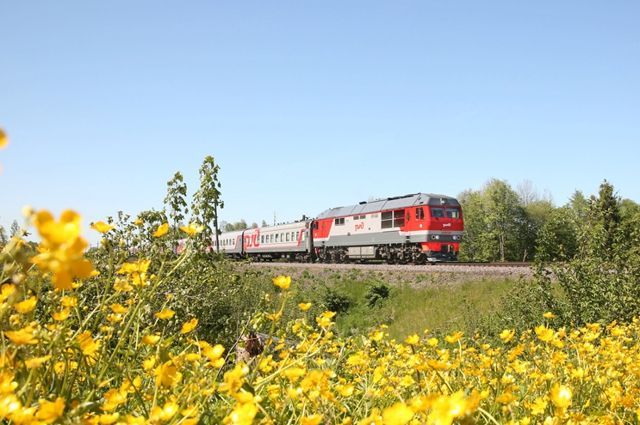 Passenger trains between the Russian Federation and Tajikistan, which stopped running in March 2020 due to the coronavirus, will resume service on August 30, RIA Novosti reports with reference to Russian Railways.
From 30 August train No. 329/330 Dushanbe – Volgograd will run – departure once a week from Dushanbe on Tuesdays, from Volgograd – on Fridays. From September 7 – train No. 359/360 Khujand – Volgograd – departure from Khujand on Wednesdays, from Volgograd – on Saturdays.
Ticket sales will open soon.
Earlier it was reported that a passenger logistics chain has been established between Mariupol and Donetsk.
Rate the material