YouTube users are being broadcast ads calling for the disruption of the railway structure of Russia and Belarus, Roskomnadzor said. The agency demanded that the video hosting administration immediately stop showing them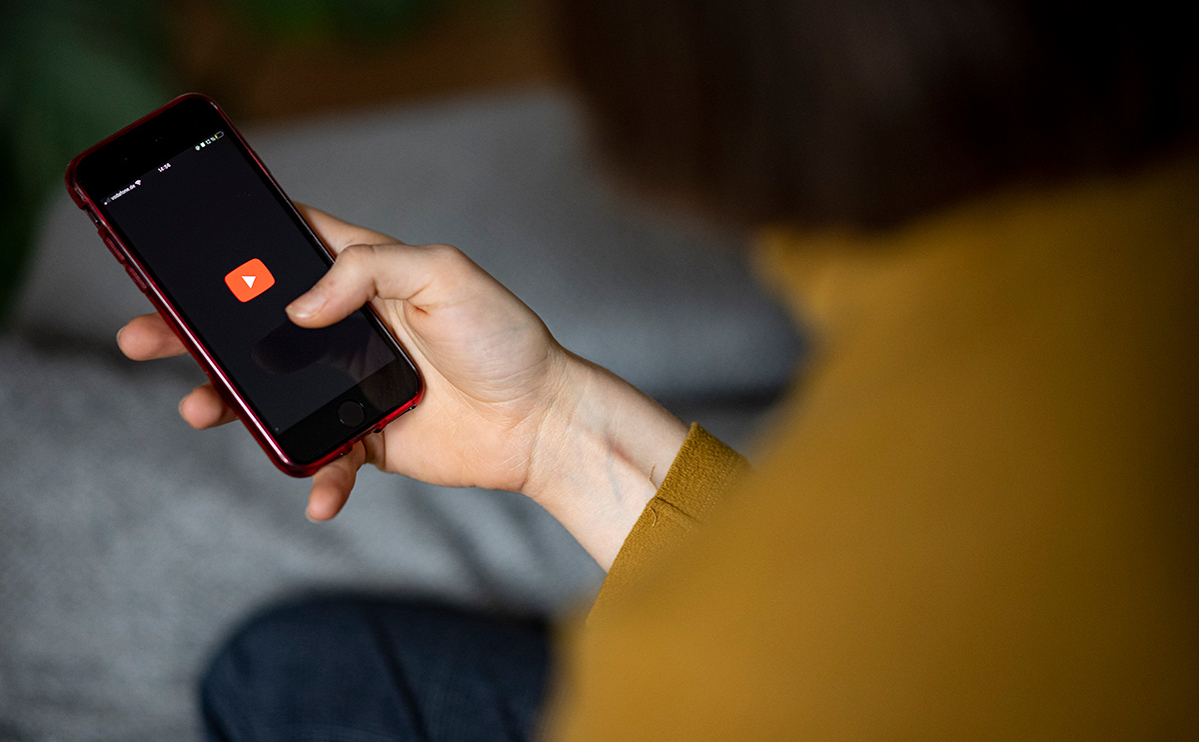 Roskomnadzor demanded that Google stop spreading threats against Russians on YouTube video hosting, according to the agency's website.
According to its information, YouTube users "are broadcast commercials calling for the disruption of railway communications"; Russia and Belarus.
"The actions of the YouTube administration are of a terrorist nature and threaten the life and health of Russian citizens. Roskomnadzor categorically opposes such advertising campaigns and requires Google LLC to stop broadcasting anti-Russian commercials as soon as possible,— Roskomnadzor said.
It added that the spread of such appeals "clearly demonstrates the anti-Russian position of the American company Google."
Earlier of the week, March 14 , YouTube blocked two channels of the State Television and Radio Fund— branch of the television and radio company VGTRK, which provides access to an archive of millions of video and audio materials of Russian and Soviet production of the 20th & 21st centuries.
Roskomnadzor called the blocking "discrimination against history and culture" Russia. The agency demanded that Google explain the reasons for this decision and "remove the imposed restrictions as soon as possible."