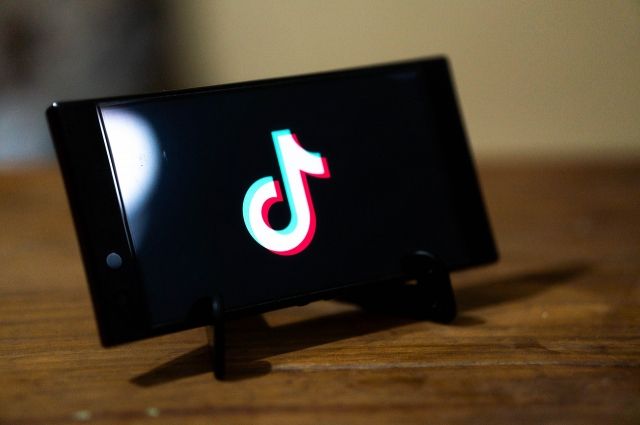 Roskomnadzor demanded that the TikTok administration promptly remove restrictions from the video recording of the address of Russian President Vladimir Putin.
The social network has restricted access to the audio track of this video for foreign users. The RKN also demanded an explanation of the reasons for blocking the sound in this video.
The agency noted that these actions violate the key principles of the free flow of information and access to it, RIA Novosti reports.
At the end of last week TikTok has suspended the distribution of new content in Russia and live broadcasts due to the country's "fake news" law.
The social network promised to evaluate the changed circumstances to determine when it can fully resume work in the Russian Federation .