Earlier, the regulator ordered search engines to inform users about Google's violation of Russian laws and banned its advertising. Now Roskomnadzor has clarified which Google services these measures will apply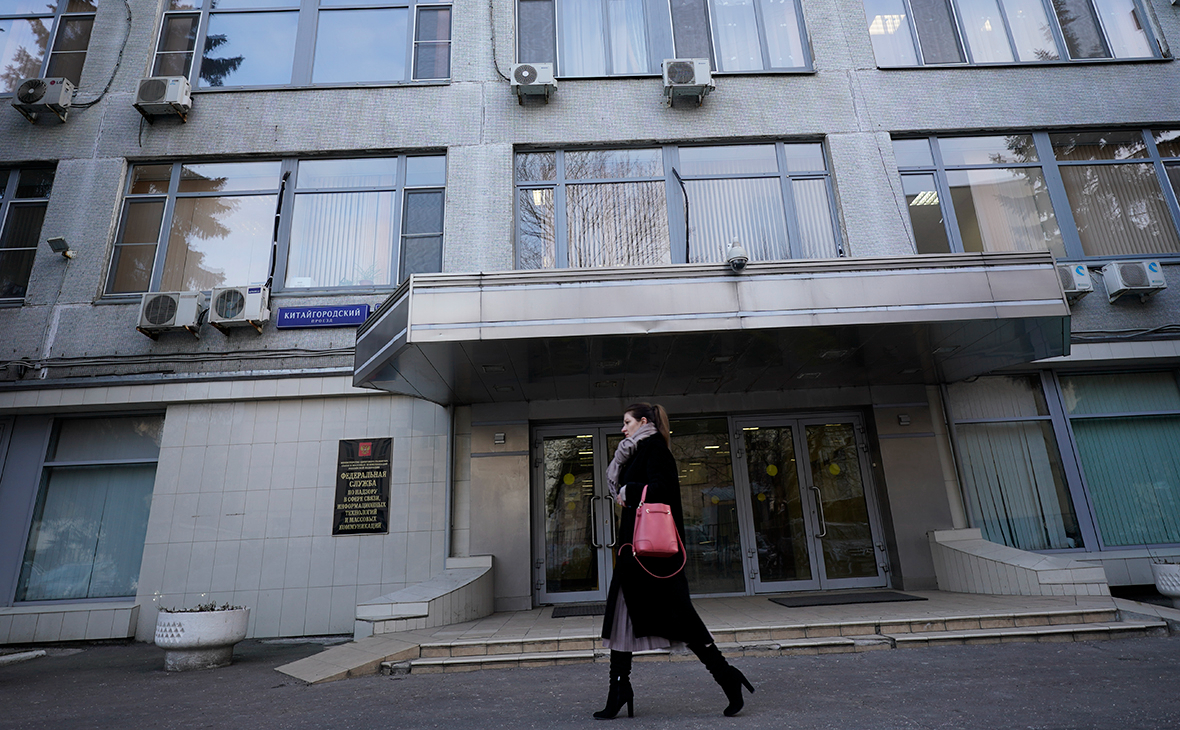 View of the Roskomnadzor building
Google services that will be subject to enforcement measures imposed by Roskomnadzor include the Google search engine, the Google Play app store , YouTube video hosting, YouTube Music music service, Google Chat messenger and Gmail mail service, according to data on the regulator's website.
Roskomnadzor imposed restrictions on Google for non-compliance with Russian law. Now search engines will have to inform users about the company's violation of laws, and the distribution of Google advertising and its information resources will be prohibited.
The agency explained its decision by the fact that YouTube, owned by the corporation, has become "one of the key platforms that distributes fakes about the course of a special military operation on the territory of Ukraine, discrediting the Armed Forces of the Russian Federation." In addition, the service does not fight the dissemination of information by the Ukrainian nationalist party "Right Sector"; and the regiment "Azov" (banned in Russia), Roskomnadzor said. The regulator also claims discrimination against videos posted in the accounts of Russian media, state, public and sports organizations and figures. Over the past weeks, the authorities have repeatedly urged Google to stop restricting Russian YouTube channels.
In 2021, Google spent 243 million rubles on advertising in Russia. excluding VAT, calculated the trade publication AdIndex. The company advertises its products only on TV and on the Internet, but every year the budget is reduced. In 2020, it was equal to 385 million rubles, in 2019— 415 million, in 2018— 663 million. In the total volume of the domestic advertising market, this is negligible. In 2021, all advertisers spent on TV and on the Internet, according to the Association of Communication Agencies of Russia, more than 551 billion rubles.
Deputy Chairman of the State Duma Committee on Information Policy, member of the United Russia faction Anton Gorelkin said that the search engine "Yandex" will soon launch marking Google resources as violating Russian law. In "Yandex" RBC was informed that "so far we have not received an official decision demanding that any measures be taken."
Subscribe to RuTube RBC Live broadcasts, videos and recordings of programs on our RuTube channel