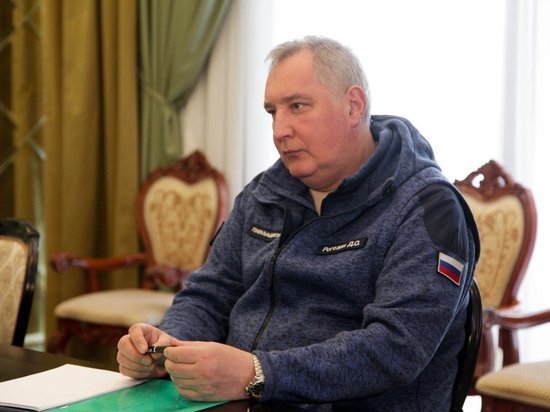 Photo: Global Look Press
The start of the Third World War could be the use of anti-satellite weapons on the spacecraft of any country. This was stated by the general director of "Roskosmos" Dmitry Rogozin.
"It must be borne in mind that the destruction of an alien spacecraft is the third world war. That is, this casus belli is unequivocally perfect," the head of the state corporation emphasized.
Rogozin urged not to believe American politicians who insist on a moratorium on testing anti-satellite weapons. In his opinion, Washington has already completed its own research in this area and adopted these developments. Therefore, now the United States is "pretending to be a dove of peace."
The General Director of Roskosmos expressed the fear that humanity will soon be forced to live in a world in which space weapons of mass destruction will become a reality. He spoke about the X-37B mini-shuttle, classified by the US, which can both conduct reconnaissance operations and be used as a weapon.
"There is a joint proposal by China and Russia on a treaty to ban the launching of weapons into space, and the United States instead of responding to these proposals, they make ridiculous statements," Rogozin stressed.
Earlier, military expert Andrei Koshkin explained the US concern about the development of anti-satellite weapons by the fact that Russia already has them. Satellite "Tselina" shot down by a rocket specifically to show his work to the West.