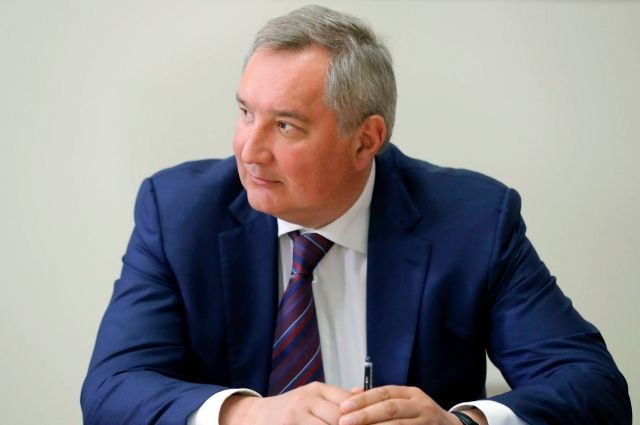 Head of Roskosmos Dmitry Rogozin instructed to restore the operation of the German telescope at the Spektr-RG orbital observatory, which was turned off by Germany.
"I instructed to begin preparations for the restoration of the German eROSITA telescope at the Spektr-RG space observatory." paired with a Russian telescope», – he wrote in his Telegram channel.
According to Rogozin, the operation of a unique orbital system is necessary for science, and for those who "for Russophobic political reasons" decided to turn off the telescope, "there was no moral right to do so."
"We will correct the mistake of the Germans," he stressed.
Spektr-RG, created in The NPO named after Lavochkin was launched in July 2019 from Baikonur by a Proton-M launch vehicle. Now it is at a distance of 1.5 million km from Earth. The observatory is supposed to explore the sky and map the universe.
Earlier, Dmitry Rogozin said that the next launch of Progress will take place in the fall of this year and will take place according to the single-orbit rendezvous scheme with the ISS.
Rate the material