"The main thing is cabbage"
Japan needs the South Kuril Islands not because of the fish, but because of the seaweed. This was announced in his Telegram channel by the head of Roscosmos Dmitry Rogozin, adding that by supporting the hostile rhetoric of the West, the country "was left without precious cabbage."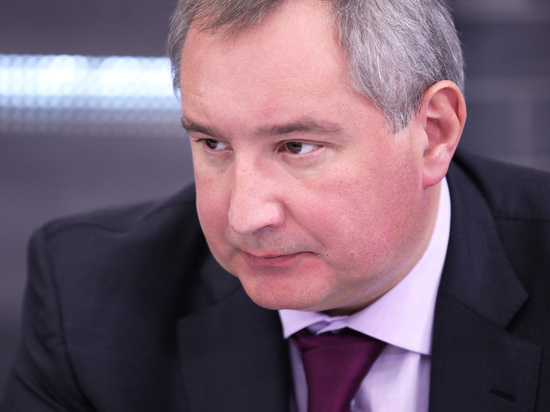 Photo: Gennady Cherkasov
"The main thing is not fish, the main thing is cabbage. This is how the Japanese parliamentarians explained to me why Japan needs our South Kuril Islands. They say that seaweed, which is so important for the Japanese organism, grows around the islands, "Rogozin shared the details, noting that Sakhalin fully supported the ban on fishing for Japanese fishermen near the South Kuriles due to the hostile policy of the Japanese leadership.
Official Representative of the Ministry of Foreign Affairs of the Russian Federation Maria Zakharova announced on June 7 that Moscow is suspending the implementation of an intergovernmental agreement with Tokyo on certain issues of cooperation in the field of fishing for marine living resources until the Japanese side fulfills its financial obligations. The speaker of the Russian Foreign Ministry noted that Japan froze the payments due under the agreement and delayed the process of signing the annual executive document on the provision of technical assistance to the Sakhalin Region free of charge, which is an integral part of ensuring the functioning of this agreement between the governments of the two countries.
Moscow and Tokyo signed an agreement on certain issues of cooperation in the field of harvesting marine living resources in 1998, which, in particular, allowed Japanese fishermen to fish within the quota allocated by Russia near the southern Kuril Islands of the Russian Federation.