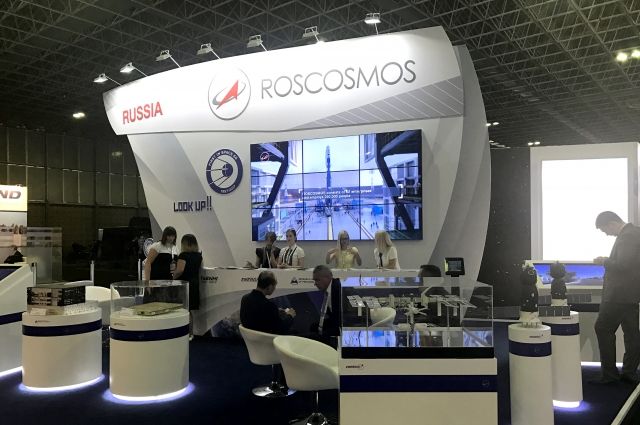 Roscosmos' revenue, together with the enterprises that are part of the state corporation, in 2020, reported Roscosmos CEO Dmitry Rogozin in his Telegram channel, over 335 billion rubles.
Prior to that, analytical credit rating agency (ACRA) and Expert RA agency; assigned an AAA (RU) credit rating to Roscosmos, with a stable outlook.
Earlier Rogozin said that Russia would receive the Russian Internet from space in 2024. According to the plan, the satellite constellation " Skif '' will consist of 12 devices. The launch of the first satellite is planned for next fall. It is planned to launch two more vehicles in 2024, six in 2026, and four in 2028.