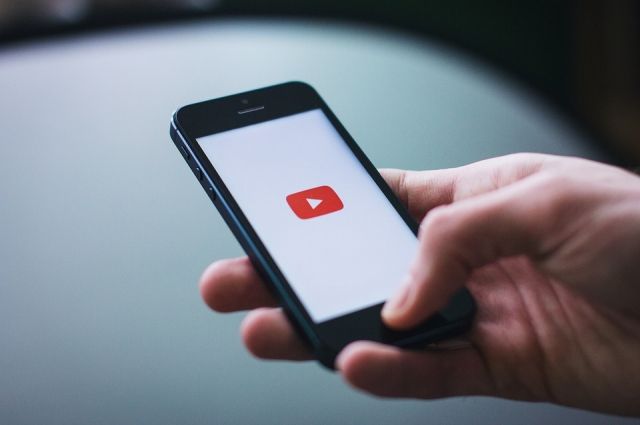 Roskomnadzor demanded that YouTube restore access to the RT auf Sendung channel, according to the agency's website.
Roskomnadzor's letter to the Google LLC management notes that unprecedented destructive actions of video hosting violate the principles of free dissemination of information and unhindered access to it. The department assesses this as censorship prohibited by the Russian constitution.
Roskomnadzor also reminded the video hosting site of the possible restriction of access and administrative liability in case the owner of the resource fails to warn the Russian department.
The previous day it was reported that the video hosting YouTube blocked a new channel RT DE on the day of the broadcasting.
Russia Today TV planned to & nbsp; launch a new round-the-clock news channel in German – RT DE. & nbsp; The head of RT DE and Ruptly Dinara Toktosunova told what attempts were made to channel recovery. In particular, a pre-trial letter was sent to the & nbsp; Google corporation, which did not receive a response. After that & nbsp; lawyers filed a petition with the court for a temporary ban against blocking and strikes against RT DE.