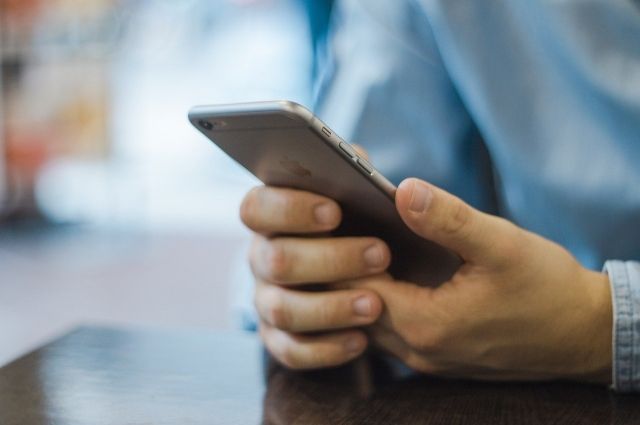 Connecting to public Wi-Fi hotspots is dangerous for users because they risk losing payment data, documents, logins, passwords, and other personal information. This was reported in the Telegram channel of Roskomnadzor.
The department noted that before connecting to public Wi-Fi, it is necessary to carefully study the name of the access point. This is due to the fact that scammers can create a network with a name similar to a Wi-Fi cafe or other public institution. In addition, when walking, it is recommended to turn off the automatic connection to Wi-Fi so as not to connect to intruder networks.
Roskomnadzor advised to stop using banking applications or other important services via public Wi-Fi. If there is an urgent need, it is better to use the mobile Internet. Lack of authorization when connecting to a public network should alert, as this is a violation and indicates that it is unsafe.
Earlier, the expert urged Russians to refuse forwarding scans of your documents through instant messengers and social networks.
Rate the material