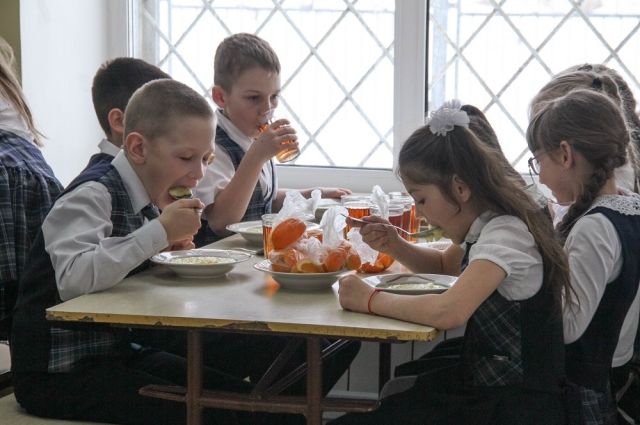 Imported products in the school menu can be replaced with domestic ones, while maintaining diversity, said Galina Yanovskaya, head of the department for the organization of sanitary supervision for the hygiene of children and adolescents of Rospotrebnadzor.
The department believes that the menu in educational institutions needs to be revised, removing a number of imported products from it.
"Today, probably, as a proposal, to revise the existing menus in educational organizations. Maybe reduce the variety that we were trying to achieve … Replace imported products like bananas, citrus fruits and others with domestic products, — RIA Novosti quotes the words of Yanovskaya, said during the round table "Import substitution in school meals".
Due to the transition to domestic products, the cost of food will decrease. At the same time, an employee of Rospotrebnadzor specified that the children's menu should remain varied and include meat, vegetables and fruits.
It was previously reported that prices for school meals have recently increased by 20-30%. At the same time, the federal authorities say they will not cancel free meals for students in grades 1-4.