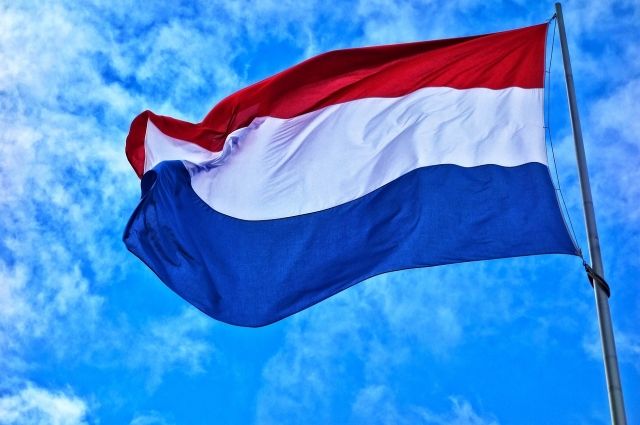 Russia and the Netherlands approved amendments to the intergovernmental agreement of the two countries on the prevention of incidents at sea outside the territorial waters, reports TASS.
& nbsp;
The corresponding protocol was signed on Thursday by the deputy head of the Russian defense departments Colonel-General Alexander Fomin and the Dutch ambassador to Russia.
& nbsp;
As specified in the Ministry of Defense, the changes are aimed at ensuring a higher level of navigation safety for Russian and Dutch ships, as well as aviation flights during their operations in the immediate proximity to each other outside the territorial seas.
& nbsp;
Recall that the Russian-Dutch agreement was adopted by the parties on June 19, 1990.
& nbsp;
Meanwhile, the small anti-submarine ship " Jung '' The Northern Fleet of Russia has practiced artillery fire in the Barents Sea.