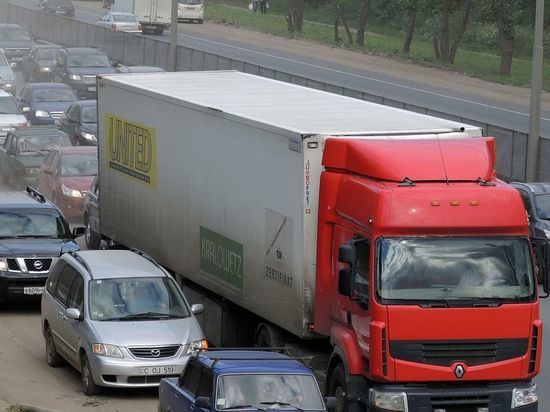 Photo: Natalya Muschinkina
Russian Commissioner for Human Rights Tatiana Moskalkova announced another exchange of Russian and Ukrainian citizens. This time, we are not talking about the military, but about truckers, who, after the start of the special operation, were blocked in neighboring countries. 32 Russian drivers were exchanged, and Belarusian truck drivers also returned home as a result of the exchange. 20 truckers were returned to Ukraine.
Earlier today, the Ombudsman spoke about the release of the crew of the Azov Concord ship, which the Ukrainian armed forces held in the port of Mariupol. The Russian military evacuated 14 people. Civilian sailors could not get out of the port, which was mined by the Ukrainian side, on their own.