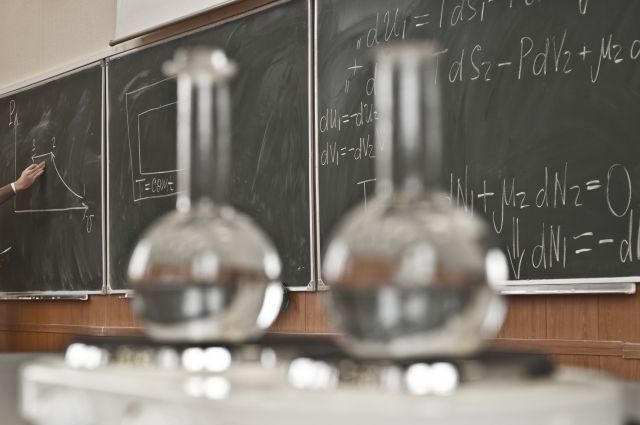 Russian schoolchildren became winners of the International Physics Olympiad. All five participants received gold medals.
As in the case of the Mathematics Olympiad, Russia was not allowed to participate as a team, so the students competed individually. The competition was held in Switzerland, but Russian schoolchildren took part in it remotely, at the MIPT site.
Gold of the Olympiad was taken by Maxim Permyakov (Republican Lyceum for Gifted Children, Saransk, Mordovia), Daniil Rynkevich (school of the Center for Pedagogical skills, Moscow) Ilya Gladyshev (Lyceum "Second School", Moscow) Oleg Kalashnikov and Vadim Erin (both from the P.L. Kapitsa Phystech Lyceum, Dolgoprudny, Moscow Region). The head coach of the team is Artem Voronov, Vice-Rector of the Moscow Institute of Physics and Technology.
Russian Minister of Education Sergey Kravtsov congratulated the Russian children and their mentors.
performance of the team of our country at the Olympiad in Physics – a vivid indicator of a properly built system of training in the natural sciences, which are already studied at school at an in-depth level, – Kravtsov noted.
Earlier, the head coach of the Russian team, mathematics teacher of the Presidential Physics and Mathematics Lyceum No. 239 of St. Petersburg, Kirill Sukhov, in an interview with aif.ru, told how the sanctions affected the participation of schoolchildren from the Russian Federation in the international mathematical Olympiad.
Rate the material