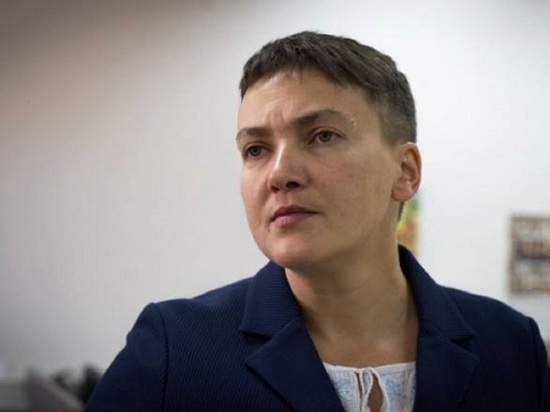 Photo: Social networks
Former deputy of the Verkhovna Rada of Ukraine Nadezhda Savchenko believes that humiliating prospects await her country if it joins NATO. According to her, she was in Iraq and knows how the system of coalition forces and the North Atlantic alliance itself works.
Savchenko claims that when joining NATO, Ukrainian pilots will "sweep the airfield and collect bull-calves." At the same time, American pilots will fly at Ukrainian airfields.
On the air of the Nash TV channel she warned Kiev against joining the alliance. The politician cited the example of Latvia, Lithuania and Estonia, which were left only with infantry battalions. And the Baltic countries, according to her, were not given full protection, and the same will happen with Ukraine.
The ex-parliamentarian is sure that in the event of a conflict, the Russian army will be able to stop only on the border with Germany or France. This means the senselessness of NATO membership.
Meanwhile, British journalist Ryan Cooper, in his article for The Week, argues that the West will not help Ukraine in the event of a Russian attack. According to him, the United States and NATO have always treated Ukraine with disdain. Instead of help, they gave empty promises.
Moreover, in the United States, according to the author, an internal crisis and confusion reigns, aggravated by the coronavirus pandemic. And Europe needs Russian gas to overcome the energy crisis and survive the cold winter.