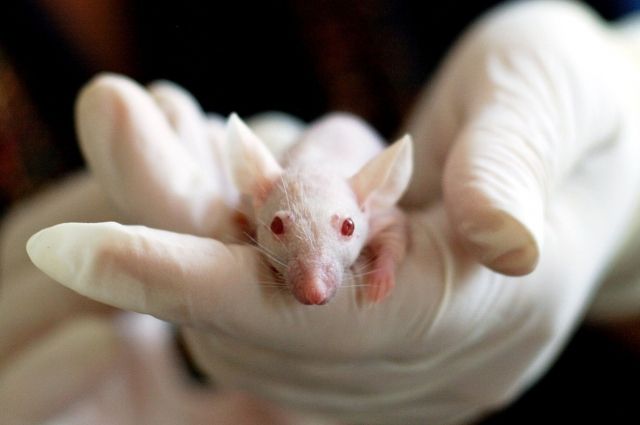 Scientists in the laboratory of molecular biologist David Sinclair at Harvard Medical School have learned to rejuvenate mice. Using special proteins that can turn an adult cell into a stem cell, the researchers returned aging rodent cells to their earlier versions. This is reported by CNN .
Scientists thus managed to restore sight to old mice, while they are confident that in the same way you can literally "reset the age" and rejuvenate other body systems, including in humans.
"We think this could be a universal process that could be applied to the entire body to 'reboot our' of age," said David Sinclair.
According to him, research into a genetic intervention that helped mice rejuvenate is still in its early stages and will take years before human trials are completed.
< p> The scientist also noted that the person can slow down process of aging of an organism. First of all, a healthy lifestyle will help to turn back the clock. Sinclair advised eating mostly plant-based foods, getting enough sleep and exercising to maintain muscle mass.
Earlier, a dermatologist and cosmetologist told how to properly use night time to maintain beauty and skin care.
Rate the material