The concept of a new Kazakhstan proposed by the president of the republic implies the unity of society, rejection of radicalism, as well as systemic reforms, Yerlan Karin believes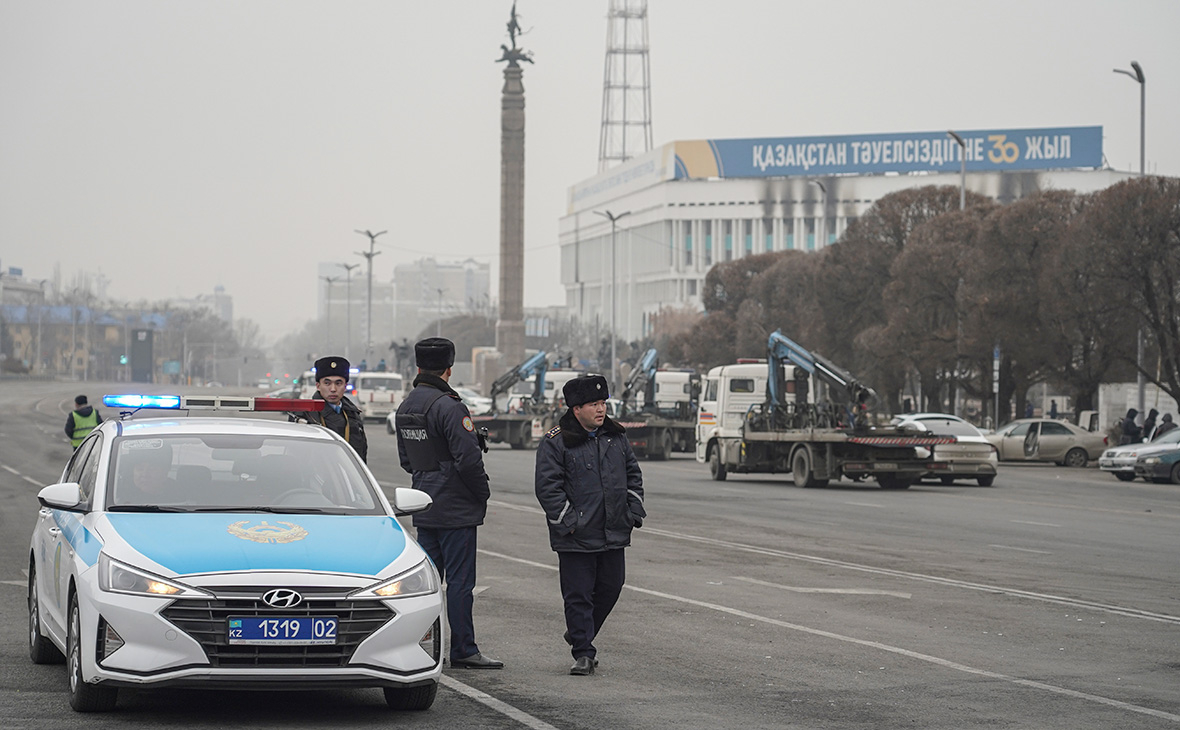 After the address of President Kassym-Zhomart Tokayev, Kazakhstan will have to reboot social values, which implies rejection of radicalism and extreme views, said the state secretary of the republic Yerlan Karin, Tengrinews.kz reports.
Yesterday Tokayev appealed to the deputies of the national parliament and, among other things, announced the attack on Kazakhstan by terrorists, proposed to create a public fund " To the People of Kazakhstan '', and also announced the upcoming reform of law enforcement agencies and froze salaries of officials for five years. " Together we will overcome all difficulties. Together we will build a new Kazakhstan '', & mdash; promised the president, concluding his speech.
Karin claims that this agenda is designed to inspire society and calls on everyone to take part in building a new Kazakhstan. This course, as noted by the Secretary of State, presupposes the unity and consolidation of all " sane '' social forces.
'What does the new Kazakhstan mean? This is not only a renewal of the state apparatus, as some experts simplistically present it. This is primarily a reboot of public values. Rejection of radicalism, extreme views and actions, strengthening the creative motive. Overcoming all kinds of faults in society. It also means the continuation of phased and systemic reforms. The humanitarian dimension of government policy and the bet on human capital & raquo;, & mdash; he explained.
Video
Protests began in western Kazakhstan in early January due to a two-fold increase in the price of liquefied gas & mdash; the main automobile fuel in the republic. Soon, the rallies spread to other regions, clashes with the police, attacks on administrative buildings and mass looting began.
Tokayev introduced a state of emergency in the republic, dissolved the government and asked for help from the members of the Collective Security Treaty Organization (CSTO). On January 9, the CSTO countries completed the deployment of peacekeeping forces. The servicemen began to protect military, state and socially significant facilities in Alma-Ata and adjacent areas. On January 11, Tokayev appointed a new government and announced the gradual withdrawal of peacekeeping forces from the country from January 13.
According to the authorities, about 1,300 enterprises and organizations, more than 100 shopping centers were affected by the riots and banks, about 500 police cars were burned, and the total economic damage could amount to $ 2 – 3 billion. The number of victims during the protests amounted to 2,265 people, 164 people died.
Subscribe to RBC Instagram Get news faster than anyone