Senators: Russia's proposals on NATO are beneficial, no one wants a nuclear apocalypse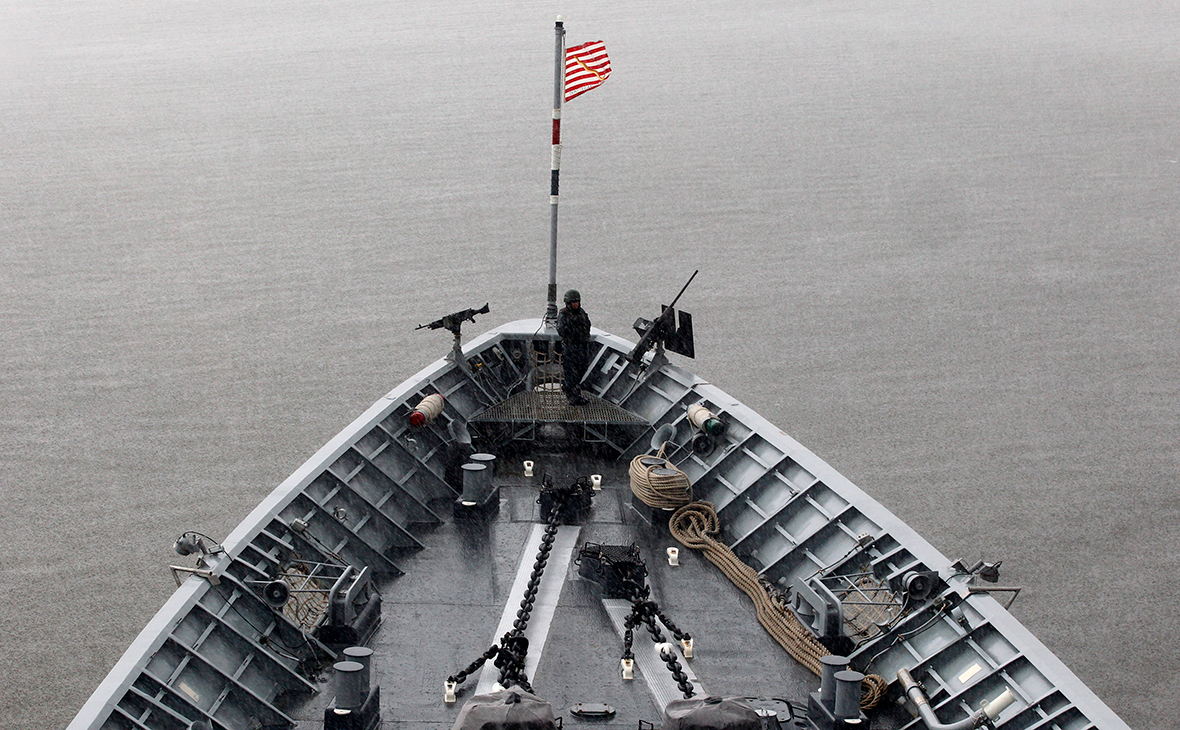 The Federation Council called the draft security agreement that the Russian Foreign Ministry handed over to the United States as mutually beneficial.
" We are not keeping these proposals in secret. This was discussed both in the media and in negotiations with our foreign partners. The fact that today it is put on paper in the form of such a sketch, an international document, & mdash; it is just another step towards promoting this rational and mutually beneficial idea. Why is it mutually beneficial? Because few are ready to die. Because a nuclear apocalypse is definitely not a dream in the White House, the Capitol, or the European Parliament, '', & mdash; Andrey Klimov, Deputy Chairman of the Federation Council Committee on International Affairs, told RBC.
The senator emphasized that the principle of peaceful coexistence of states with different political systems, which was proclaimed at the Genoa Conference in 1922, is now again becoming relevant. In 1975, in the era of " detente '', this principle was spelled out in the Helsinki Final Act of the first summit of heads of state and government of states & mdash; of the CSCE participants.
" So everything is logical enough here. It is necessary to stop interfering in each other's internal affairs and agree on the rules, taking into account the current situation. Our proposals with the help of the Ministry of Foreign Affairs have been brought to Washington, '' & mdash; concluded Klimov.
The signing of this agreement & mdash; the issue of security not only in Russia, but in the world as well, Sergei Tsekov, a member of the Federation Council Committee on International Affairs, told RBC."We offer the United States of America to abandon its activities in Ukraine, in the Caucasus. On our part, this is a forced proposal, because they promised us not to expand NATO eastward, but began to expand. And they call us adversaries. This is a matter of our safety. We are forced to defend ourselves in this situation. So, from our side, these are well-grounded, well-reasoned proposals. Hopefully common sense prevails and the US supports them, '' & mdash; the senator spoke out.
On December 15, Russia handed over to the US Deputy Secretary of State Karen Donfried a draft treaty on security guarantees and an agreement on measures to ensure the security of Russia and the NATO countries. In the introductory part of the draft treaty, Russia proposed to consolidate the principle of the impossibility of unleashing a nuclear war. Also, Moscow asks the alliance to guarantee the non-entry into NATO of countries & mdash; former Soviet republics and abandon the conduct of hostilities in Eastern Europe, Transcaucasia and Central Asia.
White House spokesman Jen Psaki said that the US authorities saw Russian proposals for negotiations, Washington is discussing them with its partners in Europe.
Subscribe to VK RBC Receive news faster than anyone