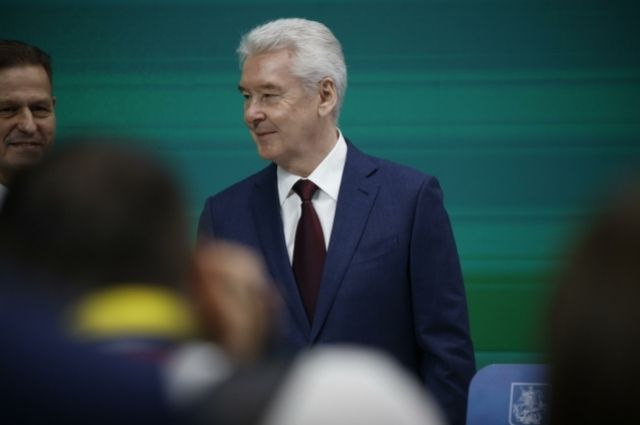 Moscow Mayor Sergei Sobyanin congratulated TV Center Happy 25th Anniversary and presented awards to the channel staff. Among those awarded were journalists who were injured while performing their professional duties in the Donbass.
"Congratulations on your anniversary, awards from the city of Moscow. Such a whole era that we lived with your channel, the era of the transformation of Russia," the mayor said. His words are quoted by "TV Center".
At the awards ceremony, Sobyanin expressed his gratitude to the channel on behalf of the Muscovites. He noted that sometimes the information "was critically important not only for understanding, but also for saving lives."
Sobyanin presented the employees of the channel with gratitude, certificates of honor and letters of thanks.
The awards were awarded Andrey Alekseev, cameraman's assistant, who was wounded during the shelling of the Armed Forces of Ukraine in Donetsk, Alexandra Sergomasova, special correspondent of the Directorate of Information Programs, and other employees of the TV Center.
Recall that the channel celebrated its 25th anniversary on June 9th. My congratulations to «TV Center» sent by Russian President Vladimir Putin and Prime Minister Mikhail Mishustin.
Earlier it was reported that a wounded participant in a special military operation got married on the territory of the A.A. Vishnevsky.
Rate the material