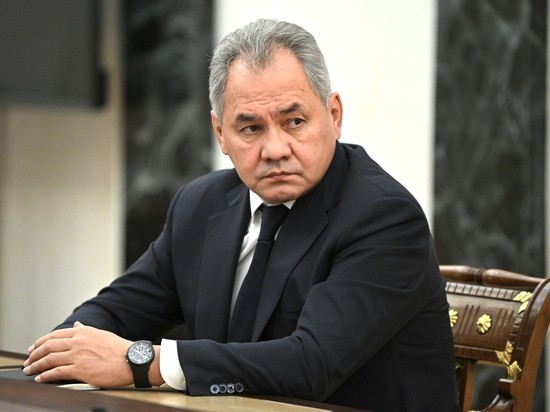 Photo: Global Look Press
Head of the Russian Defense Ministry Sergei Shoigu on Thursday, March 24, during a meeting of the head of state with permanent members The Security Council of the Russian Federation notified about the progress of a special military operation on the territory of Ukraine. This was stated by Kremlin spokesman Dmitry Peskov.
According to the press secretary of the Russian President, Shoigu also spoke about the efforts to restore vital infrastructure, ensure security in the liberated territories and provide humanitarian assistance, which are being undertaken by the Russian Armed Forces .
Peskov stressed that a "detailed conversation" had taken place regarding the negotiation process between Moscow and Kiev. He expressed regret to Shoigu due to "the slowness of the Ukrainian side."