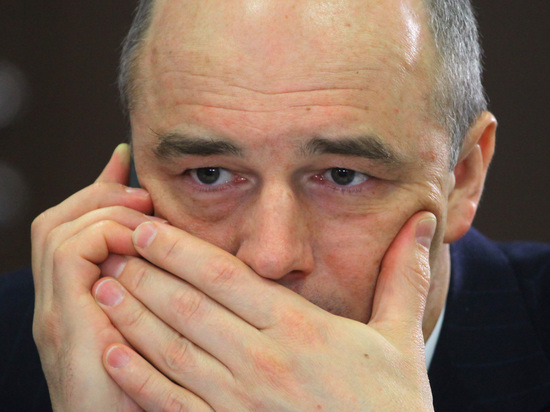 Photo: Natalia Gubernatorova
Russian Finance Minister Anton Siluanov said that Western countries had frozen half of Russia's gold and foreign exchange reserves. According to him, this is about 300 billion US dollars.
"We have a total amount of reserves of about 640 billion dollars," he specified in the "Moscow. Kremlin. Putin" program on the Russia 1 channel.< /p>
The Russian minister noted that under these conditions Moscow does not refuse obligations on the state debt, but will pay in rubles until Western countries unfreeze their gold and foreign exchange reserves.
Siluanov also said that the West began pressure China to restrict Russia's access to its yuan reserves.