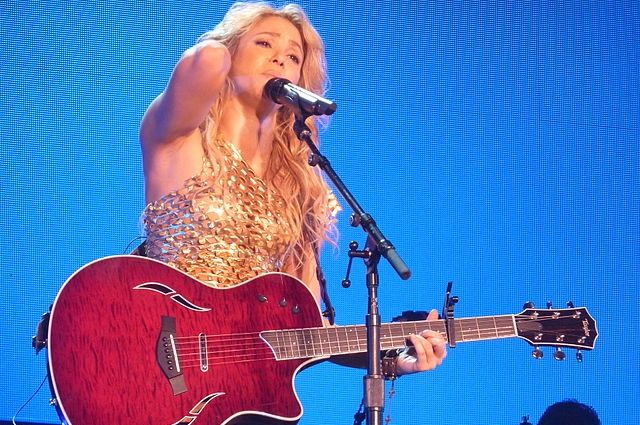 Singer Shakira officially announced the breakup with the defender of the football club "Barcelona" Gerard Pique. This is reported by the Spanish edition of EFE.
"We regret to confirm that we are parting," the singer said in a statement.
Shakira asked for confidentiality for the well-being of children who are " top priority».
Shakira met Gerard Pique in 2010 on the set of a video for her song dedicated to the World Cup of the same year. In 2011, they started dating. In 2013, the couple had their first child, who was named Milan, and in 2015, their second son, Sasha. Officially, Shakira and Pique decided not to formalize the marriage.
Earlier it became known that Shakira found out about the betrayal of her chosen one with another woman. Because of this news, the singer decided to break up with him.
Rate the material