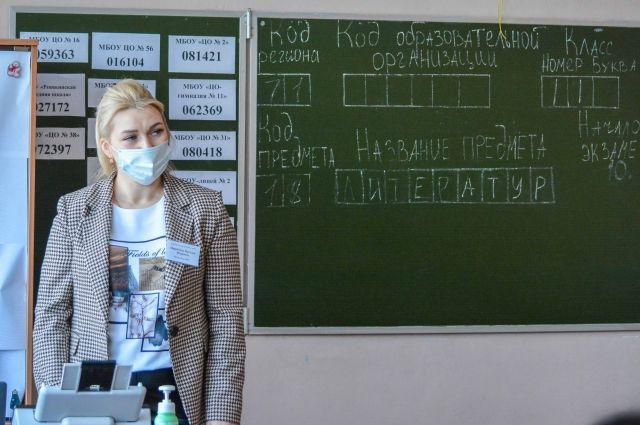 The leader of the LDPR, Leonid Slutsky, who was elected at the extraordinary congress of the LDPR, did not rule out that the format of the unified state examination would be changed, RIA Novosti reports.
«USE can be eliminated step by step after abandoning the Bologna system," he said during his speech after his election.
Recall that earlier the Ministry of Education and Science announced that Russia would abandon the Bologna system and develop its own model of higher education. The RF IC supported this idea. Speaker of the State Duma of the Russian Federation Vyacheslav Volodin proposed discussing this topic on June 6.
In turn, the Rosobrnadzor noted that the rejection of the Bologna system of higher education would not affect the Unified State Exam, the head of the department Anzor Muzaev expressed the opinion that in the coming years USE will not be canceled in the country.
Rate the material