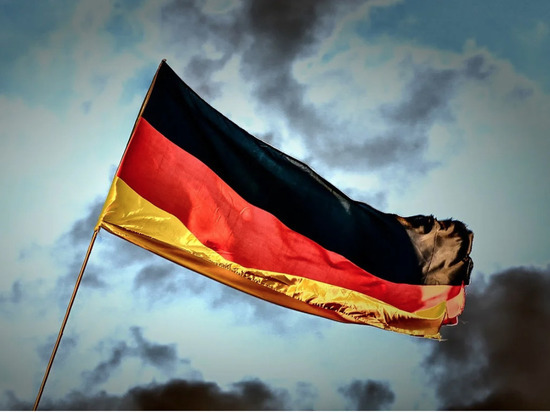 Photo: pixabay.com
The German authorities were able to get some metals removed from the list of sanctions against Russia from the EU. This is reported by Das Erste.
According to the source, the ban on the import of certain metals will affect the German industry up to the shutdown of entire industries.
In this regard, Germany held confidential negotiations with the EU and ensured that some metals supplied by Russian state-owned companies were not included in the sanctions list.
It is noted that the restrictions did not apply to such metals: nickel, palladium, copper, iron ore, aluminum and titanium.