Lithuania reacted negatively to the decision of the European Commission to allow Moscow to use transit for all goods to Kaliningrad, contrary to its opinion, Der Spiegel reports, citing sources in the Lithuanian government.
In the coming days, the European Commission should publish the final clarification on this matter, the magazine writes. The document will spell out the right of Moscow to transport goods subject to sanctions to Kaliningrad, but only in the amount that was delivered there before the start of the special military operation in Ukraine.
"In Vilnius, this is regarded as a defeat. <…> We didn't change our position, — a Lithuanian government source told Der Spiegel. According to him, in particular Lithuania is outraged by the position of the German authorities, which "since June 18 has been putting pressure on the European Commission so that Kaliningrad is excluded from sanctions."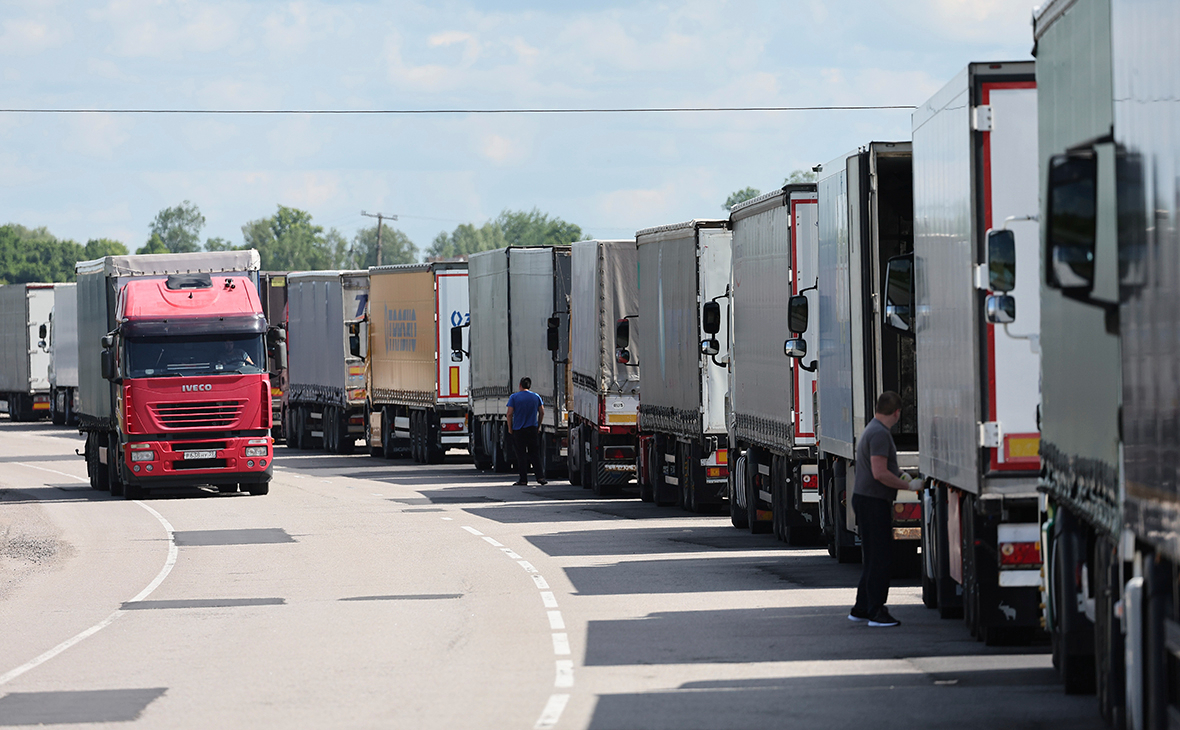 The day before, the magazine wrote that the German authorities demand that Kaliningrad be excluded from sanctions, as they believe that a ban on transit could lead to an escalation of the conflict. According to him, the European Commission is going to publish its decision on July 10. At the same time, there is still no agreement with the Lithuanian government on this issue, the publication pointed out.
Lithuania has banned the transit of goods subject to European sanctions to the Kaliningrad region and from it to other Russian regions by rail. The restriction applies to iron and steel products, products for use in the aviation and space industries, perfumes, porcelain and other ceramics, household appliances worth more than €750, thoroughbred horses, truffles, cigars and other goods.
In the Kremlin the decision of the Lithuanian authorities was considered illegal. Press Secretary of the Russian President Dmitry Peskov urged to "prepare for the worst" in resolving this conflict. Security Council Secretary Nikolai Patrushev said Moscow was working on a response to "hostile actions." At the end of June, he confirmed that the Kremlin was waiting for the decision of the European Commission on goods prohibited for transit.
Tags Subscribe to RuTube RBC Live broadcasts, videos and recordings of programs on our RuTube channel