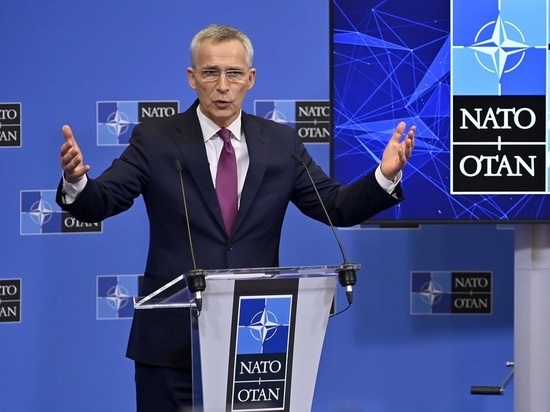 Photo: Global Look Press
NATO will not send ground troops into Ukraine and close the sky over it so as not to provoke Russia. But the alliance intends to provide Kiev with military assistance and will significantly increase its own presence in Eastern Europe.
This was announced by Secretary General of the military bloc Jens Stoltenberg following an emergency summit held in Brussels. Ukraine, in particular, will receive equipment for protection against biological, chemical, radiological and nuclear thunderstorms. NATO allies have also agreed to provide Kiev with further humanitarian assistance.
In addition, four tactical battle groups will be established in Bulgaria, Romania, Hungary and Slovakia. 40,000 troops have already been deployed on the eastern flank of the alliance.
NATO Secretary General announced the creation of the Diana military innovation fund, which will include more than 60 scientific sites.
Against the backdrop of the situation in Ukraine the alliance will strengthen military support for Georgia, Herzegovina and Bosnia.
See also: The essence of the American Lend-Lease for Ukraine was clarified