Stoltenberg: NATO will not compromise with Russia on Ukraine's accession Ukraine has the right to "choose its own path" and apply for joining the alliance, Stoltenberg said. The NATO alliance is ready for a dialogue with Russia, which should be based on the basic principles of European security, he added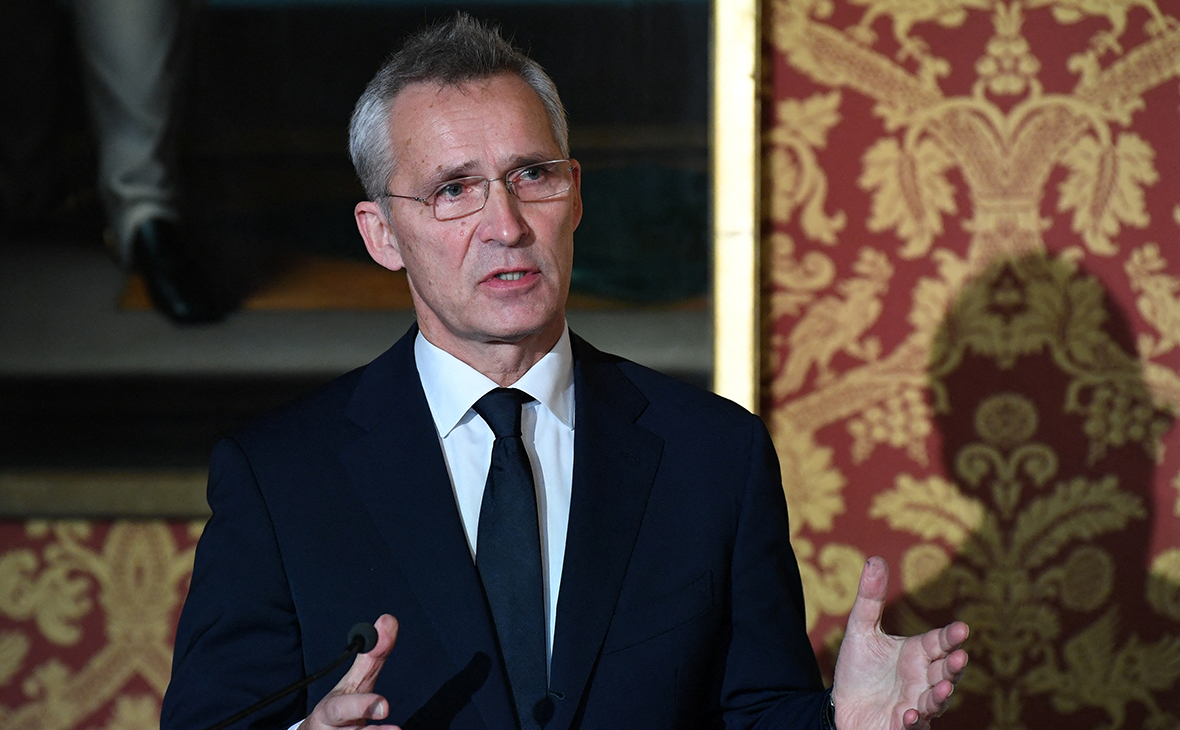 Jens Stoltenberg
NATO is ready for dialogue with Russia, but will not compromise on Ukraine's right to 'choose its own path' and apply for membership in the North Atlantic Alliance, said Secretary General Jens Stoltenberg at a press conference in Brussels with Romanian Prime Minister Nicolae Chuke.
According to him, the dialogue with Russia should be based on the basic principles of European security and take into account the concerns of the alliance from – for the actions of the country. " And it should take place in consultation with NATO's European partners, including Ukraine, '' & mdash; he said (quoted from Reuters).
Stoltenberg said he would like to convene a meeting of the NATO Council & mdash; Russia as soon as possible early next year.
Speaking about the situation on the Russian-Ukrainian border, the NATO Secretary General said that Russia continues to build up troops in the region, and again warned her about the consequences in case of aggression towards Ukraine.
NATO has repeatedly stressed that the decision on Ukraine's possible entry into the bloc will be decided by the countries themselves & mdash; members of the alliance, and Ukraine & mdash; a sovereign state that must determine its own future. Stoltenberg also insists that NATO's support for Kiev does not pose a threat to Moscow.
The clause that NATO undertakes not to accept Ukraine as a member of the alliance and not to conduct any military actions on its territory is contained in the draft safeguards treaties security that Russia sent to the alliance and the United States in December. President Vladimir Putin explained that if NATO infrastructure appears in Ukraine, the missile flight time to Moscow will be 7-10 minutes, and Moscow sees this as a serious challenge.
Ukraine's accession to NATO has been discussed since the 2000s. In the summer of 2021, the bloc confirmed their readiness to host the country, but did not specify when this would happen. The White House pointed out that for this Kiev must fulfill a number of conditions, which it " knows very well. '' President of Ukraine Volodymyr Zelensky said that next year the country wants to get a " clear perspective '' from NATO.
Subscribe to RBC's Instagram Get news faster than anyone