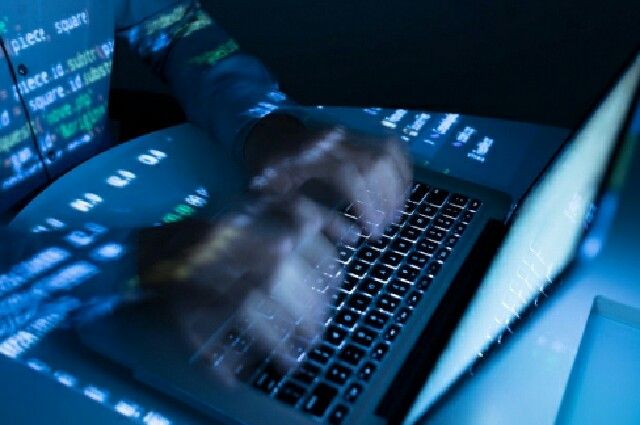 30 times more DDoS attacks on Russian companies are expected this year than last year. This opinion was expressed by experts of the international company StormWall, which develops and provides information security services, writes Gazeta.ru.
According to experts, the tense political situation in the world will primarily contribute to the increase in the number of attacks.< /p>
"This year we are witnessing a real cyber war, and its scale will only increase," StormWall noted.
Experts said that hundreds of Internet hacktivists coordinated by through groups in Telegram. There they are taught how to launch DDoS attacks, and also provide targets for them.
Experts also concluded that the average duration of an attack will increase significantly. If at the beginning of 2022 they lasted about seven hours, now they are already several days or more.
It was previously reported that Rutube was subjected to a massive attack. Users lost access to the platform on the night of May 9, and video hosting was restored to 99.9% only two weeks later. Cyber ​​attack on RuTube was called the largest in its history.
Rate the material