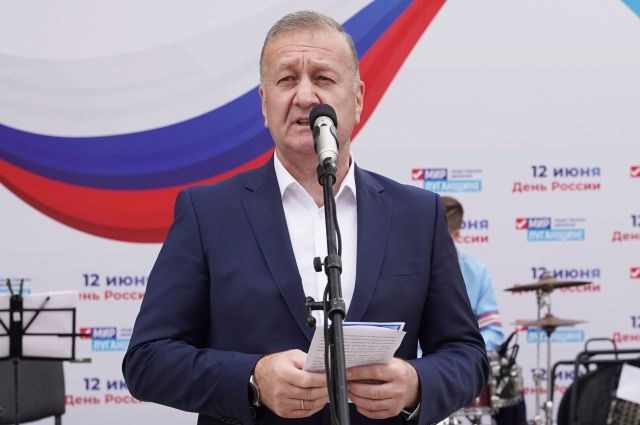 Russians working on the restoration of Luhansk can get an education in local universities. This is reported by TASS with reference to the head of the city Manolis Pilavov.
He noted that the implementation of long-term projects to restore Luhansk is planned for a five-year period. At the same time, attracting citizens of the Russian Federation to study at local higher educational institutions will ensure their occupancy and conclude mutually beneficial cooperation. The city authorities are offering Russians to start part-time education, Pilavov added.
"If people enter this year, then they have every chance to finish while they work here," he said.
p>
According to the mayor, until 2014 there were many foreign students from Russia, India, China and other countries in Luhansk universities. He also believes that school graduates of the republic are obliged to enter local educational institutions. As Pilavov noted, in 2022 the number of 11th grade graduates in Luhansk is 1.3 thousand.
"According to preliminary information, about 75-78% plan to enter here," he said.
p>
Earlier, the head of the Ministry of Education and Science of the Russian Federation, Valery Falkov, approved the list of universities that will cooperate with the universities of the Donetsk and Lugansk People's Republics, as well as provide them with methodological and consulting assistance.
Rate the material