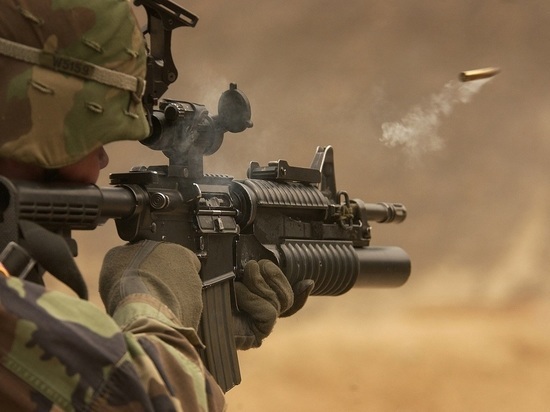 Photo: pixabay.com
In a private house in the Iraqi province of Babil, law enforcement officers found killed 20 people belonging to the same family. Iraqi Command of Operations reported that people were killed while trying to arrest a man who opened fire on the military. He wounded two of them.
The security forces had a court order to arrest them on terrorism charges. However, the man refused to surrender, and the military was met with indiscriminate fire. When the special forces nevertheless burst into the house, the fighters discovered that the persecuted had killed 20 of his relatives, including women and children. After that, he committed suicide.
The sister of the man who resisted claims that he was just defending himself. She told Rudaw TV that the military were near the house because of "some family problems." According to her, representatives of the security forces shot and killed her brother and dealt with relatives.
The provincial governor ordered the creation of a commission to investigate the massacre.
Read also The shooting at the Research Institute on Polytechnic Street turned into a criminal case