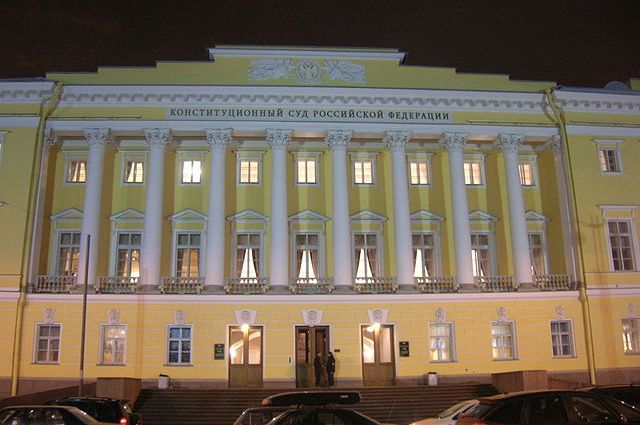 The Constitutional Court of Russia announced its withdrawal from the Conference of European Constitutional Courts (CECC).
The decision was made after, on the initiative of several courts — members of the KEKS, all members of the Conference were sent protocols for voting on the issue of terminating or suspending the membership of the CC of the Russian Federation against the backdrop of the situation in Ukraine.
The CC statement says that this indicates an unacceptable and dangerous politicization of KEKS, as well as distorted understanding of the role of constitutional justice bodies, RIA Novosti reports.
It is noted that the Constitutional Court, functioning in the system of separation of powers, cannot act on its own initiative with any official decisions on the legality or illegality of the actions of other state bodies and make political statements, otherwise it leads to the discrediting of justice.
In this regard, the Constitutional Court of the Russian Federation found it impossible to further participate in the KEKS and announced its withdrawal from it on March 5.
Earlier it became known that the European Organization for Nuclear Research due to the aggravation of the situation around Ukraine suspended its cooperation with Russia.