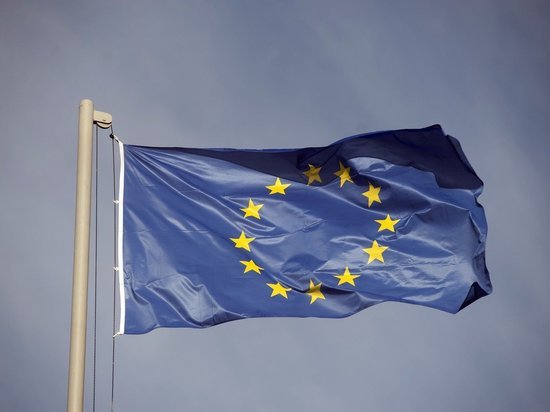 Photo: pixabay.com
The alliance between Russia and China will create an imbalance in the international arena, said the head of European diplomacy Josep Borrell at the international conference " ;Doha Forum» in Qatar.
He emphasized that the world stage needs a rebalance and greater respect for international law.
"If we push Russia towards China, then a global Southeast can emerge and the Northwest, which could lead to an incredible imbalance," Borrell said.
He said earlier that he doubted the imminent adoption of the fifth set of EU sanctions against Russia. At a press conference in Brussels, Borrell explained the lack of plans to adopt new sanctions in the coming days by saying that this requires a special procedure