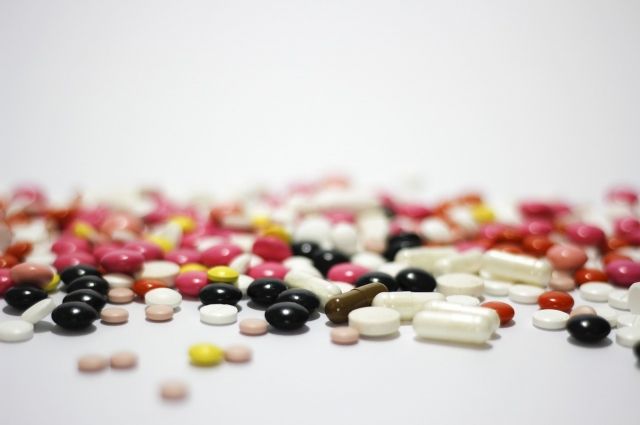 In Russia, it is necessary to update the legislation on the circulation of medicines and take into account the peculiarities of gene therapy drugs. This was stated in an interview with Gazeta.ru by the director of the National Center for Personalized Medicine for Endocrine Diseases. Pavel Volchkov.
According to him, the current federal law, adopted in 2010, does not fit at all with innovative drugs – gene therapy, cellular, mixed nature and genome-edited.
"This law was developed for drugs such as aspirin. This is a specific chemical compound, and there are corresponding requirements for it. And if a gene therapy drug went through these requirements, it would never be registered," – explained Volchkov.
He noted that in the United States there is a separate regulation for such drugs. According to the expert, Russia needs effective legislation in this area, which would allow even small companies to compete in the market of new medicines, otherwise, under the sanctions, the country may be left without modern innovative treatment.
According to the publication, now Amendments on high-tech medicines are being discussed by a working group on improving legal regulation in the field of gene and cell technologies.
Recall that earlier Roszdravnadzor announced the resumption of imports of X-ray film to Russia.
It also became known that the enterprises of Roskosmos they will begin to produce medical equipment, including magnetic resonance and computed tomography devices.
Rate the material