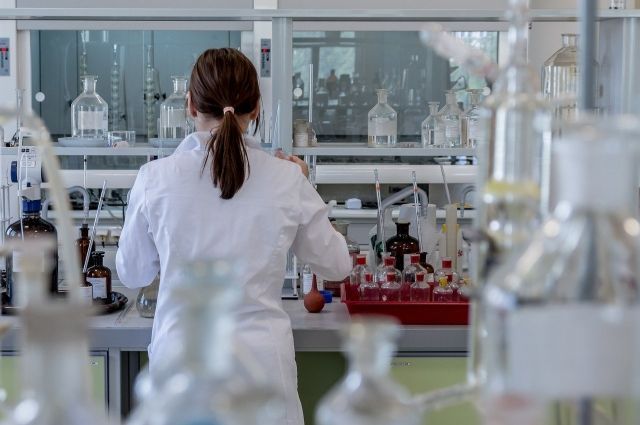 It is almost impossible to get coronavirus infection and smallpox monkey said "Evening Moscow" immunologist Vladislav Zhemchugov.
According to him , COVID-19 and monkeypox have increased virulence, which characterizes the ability of viruses to cause illness or death of an organism. When they "meet" several viruses in the body, one of them suppresses the other. Therefore, as the specialist noted, it is most likely impossible to get sick with a coronavirus infection and smallpox of monkeys at the same time.
An immunologist also commented on the case of a resident of the United States, who stated that he was simultaneously sick with COVID- 19 and monkeypox.
«The test systems probably detected antibodies to monkeypox and COVID-19 in him. And so, in general, according to the Russian proverb, an infection does not stick to an infection, – Zhemchugov explained, noting that a resident of the United States had been ill with infections sequentially.
However, an individual combination of several viruses may be present in the human body. According to a specialist, a person can sick COVID-19 at the same time or monkeypox, if there is cytomegalovirus and various types of herpes in his body.
The day before, infectious disease doctor Elena Meskina said that monkeypox does not threaten Russia. The disease is likely to spread in countries with a weak level of medicine and in areas inhabited by carriers of the virus.
Rate the material