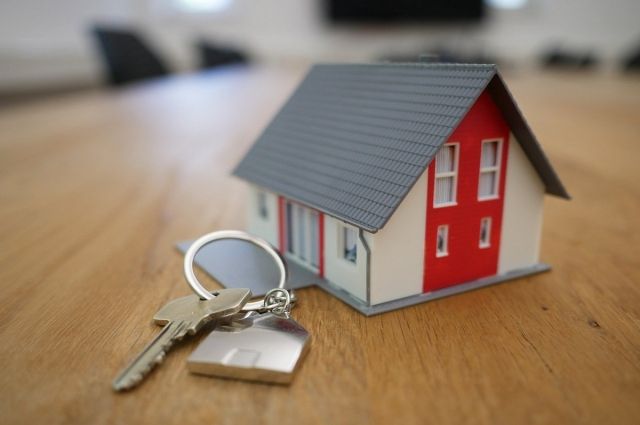 The law on the voting format of homeowners when choosing a way to manage a house was approved on Wednesday by the Federation Council of the Russian Federation.
The document implies an increase in the required number of votes to the level of 50% + 1 vote of the total votes of the owners of the apartment building.
Now the decision on the choice of the managing organization can be made by only a quarter of the votes of all owners of the premises (25% + 1 vote). The explanatory note notes that such conditions lead to abuse by the management company and the owners of the premises.
The proposed amendments will eliminate potential conflict situations and make falsification more difficult, the authors of the initiative note.
Earlier it was reported that in the State Duma intend to stop the mass forgery of decisions of meetings of owners in residential buildings. It also became known that the Russians may have a new opportunity to remotely hold meetings of homeowners.
Rate the material