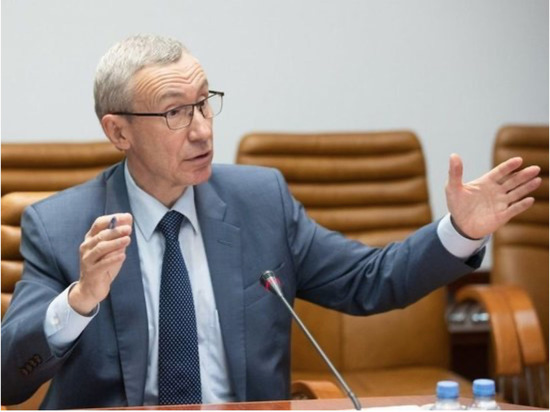 Photo: council.gov.ru
The head of the Federation Council Commission for the Protection of State Sovereignty Andriy Klimov believes that Ukrainian nationalists may begin to take revenge USA for permission to provide assistance to the DPR and LPR.
Earlier, the US Treasury announced that the country would allow its citizens to provide humanitarian support to the LPR and DPR, making an exception to the sanctions.
"Paradox: the United States allowed help the Americans to the LPR and DPR. But for 8 years in a row, it was the White House that tormented them with a blockade and shelling by the Kiev regime, created by the same Joe Biden," Klimov wrote in his Telegram channel.
Klimov noted that Washington's statement about material support for the LPR and DPR "against the backdrop of the West's refusal to accept Ukraine into NATO and the EU, to put it mildly, did not please the fanatics from the Ukrainian national battalions."
"Not I will be surprised if a large part of the nationalists rebel and begin to take revenge on the American and European "traitors of the square." War criminals have the means to do this, because the West itself armed and trained them," he added.