An exhibition of Ukrainian artists was opened at the residence of the Russian delegation in Davos. This year Russia is not participating in the event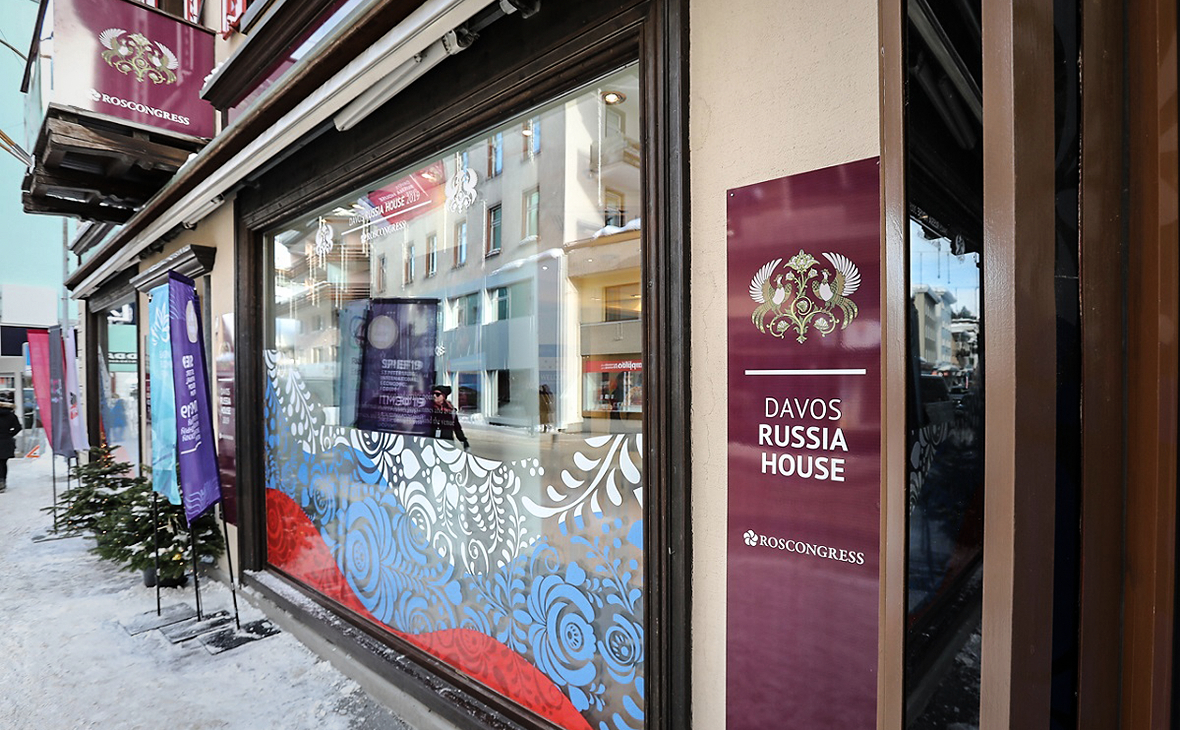 "Russian House" in 2020
At the site «Russian House» in Davos, Switzerland, an exhibition of Ukrainian artists and photographers was organized, the Washington Post reported.
The Russian delegation at the World Economic Forum has traditionally been one of the largest and has a special residence "Russian House", which was also known for its parties. However, this year the Russians did not go to the World Economic Forum, and the building was empty.
Ukrainian artists rented a house and arranged an exhibition in it, writes The Art Newspaper. The exhibition features photographs of the affected Ukrainian cities.
The exhibition was organized by the Ukrainian billionaire Viktor Pinchuk's charitable foundation (Forbes estimates his fortune at $2 billion) and the Pinchuk Art Center in Kyiv, and opened the day before, on May 22. Head of the Presidential Administration of Ukraine Andriy Yermak and Mayor of Bucha Anatoliy Fedoruk spoke at the opening of the exhibition.
The World Economic Forum in Davos is being held this year in person from 22 to 26 May. The Russian delegation was not invited to it: the WEF froze relations with Russia in March.
Materials for the article Authors Tags Subscribe to Telegram