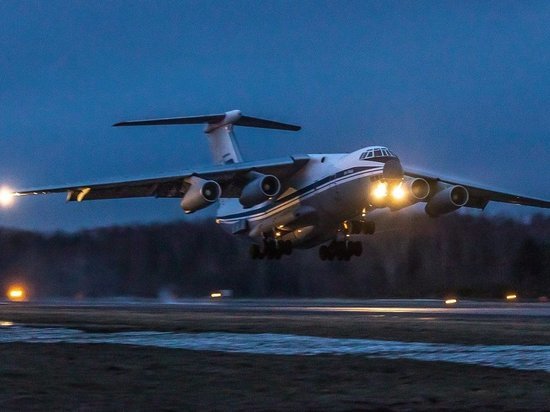 Photo: Global Look Press
Western sanctions are forcing Russian aircraft to conduct long flights in the air, which are several times longer than previously available flights. In particular, the government Il-96-300 had to fly between Russia and Switzerland for nine hours instead of three.
As BusinessInsider learned, it took off from Moscow at 10:27 and landed in Basel at 18:39 (19 :39 GMT) local time.
The aircraft flew over Russia, Georgia and Turkey before heading south over the Mediterranean, avoiding Eastern European airspace. Then the liner moved along the African coast, then through Tunisia and France reached Switzerland. The plane took from Basel the diplomatic staff representing Russia in the Council of Europe.
Moscow withdrew from the organization in March of this year after the council voted for its exclusion. Russia has been a member of the Council of Europe for 26 years.
See also: "The United States closed the sky to a special flight for the export of Russian diplomats"