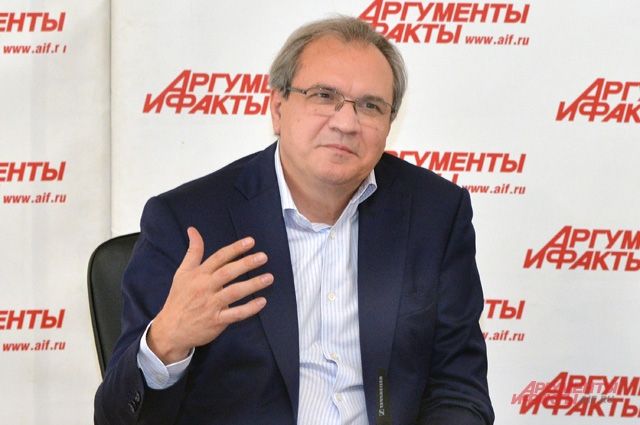 On Tuesday, July 12, the first case of monkeypox was registered in Russia. According to Rospotrebnadzor, the infection was detected in a young man who returned to the Russian Federation from a European country.
"Now there is a lot of noise about this monkey disease. It would be great if it died out just like Ebola, the data about which looked like PR and propaganda. But I want to remind you that two and a half years ago many people spoke ironically about covid. And that's what happened», – said Valery Fadeev during a discussion on the topic of covid restrictions in cities.
According to the head of the HRC, now it is necessary to refrain from hasty conclusions regarding the danger of monkeypox.
"I would now did not draw any conclusions. We must wait two or three months, and the power of this possible epidemic will become clear. After what happened with covid, health systems around the world and we need to be on our guard. Because the number of deaths from the coronavirus is already greater than in the First World War. Only here we have 385 thousand people who died directly from covid. That's a lot, – summed up Fadeev.
Earlier today it was reported that the first case of monkeypox was recorded in Russia. The disease was detected in a Russian who recently returned from a trip to Europe.
According to According to Rospotrebnadzor, the patient's condition is stable, nothing threatens his life. It was noted that all persons in contact with the sick person are identified and are under the supervision of medical workers.
Rate the material