Plot The case of the Khachaturian sisters accused of murdering their father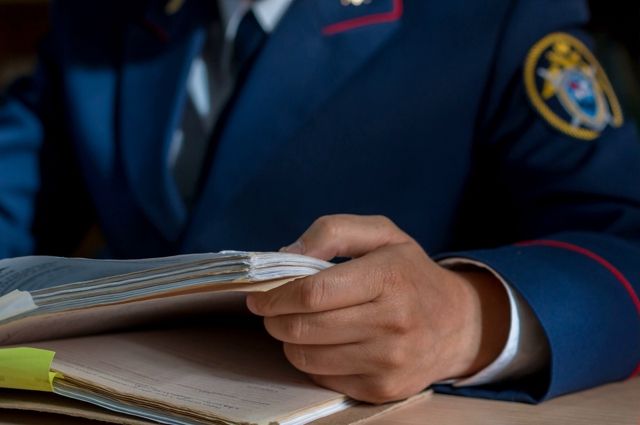 A law enforcement source said that the Russian Investigative Committee had completed an investigation into a criminal case of sexual violence and beatings against Mikhail Khachaturyan, whose murder his daughters are accused of, TASS reports.
It is reported that the charge was toughened, it added the distribution of pornographic material with the participation of daughters.
It is noted that after the defense of the accused familiarizes himself with the case, it will be transferred to the supervisory authority for approval of the indictment.
>
After that, the case will be sent for consideration on the merits to the Butyrsky Court of Moscow.
Recall that the Khachaturian sisters are accused of the murder of their father, which occurred in the summer of 2018. The investigation admitted that the man systematically beat his daughters and used sexual violence against them, but refused to reclassify the actions of the sisters from murder to self-defense.
In March 2021, the Investigative Committee opened a criminal case against the deceased under articles " "Violent acts of a sexual nature", "Coercion to acts of a sexual nature" and "Torture".
Rate the material