Plot The spread of a new strain of coronavirus "omicron"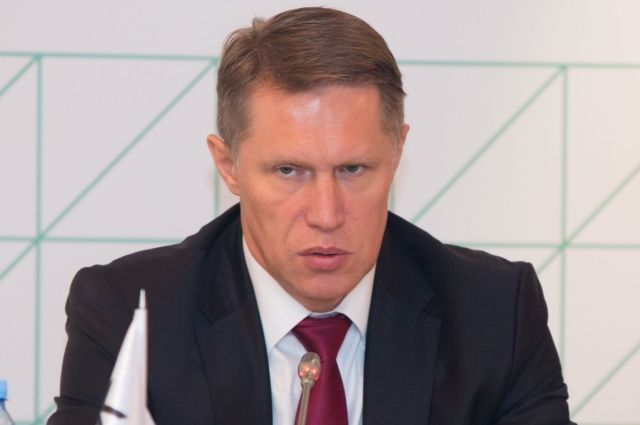 Russian Minister of Health Mikhail Mishustin called the main symptoms of the disease omicron-strain, they are similar to many signs of ARVI and influenza.
" We see that in the clinical picture of omicron ; dominated by such signs of acute respiratory viral infections, such as sore throat, low-grade fever, myalgia [muscle pain], general symptoms of intoxication, sometimes very similar to the course of the flu '', & mdash; the minister said at a meeting of the coordinating council for combating coronavirus infection under the government of the Russian Federation.
According to him, the new strain causes about the same number of cases of pneumonia and acute respiratory distress syndrome as the delta strain.
Good defense against omicron gives revaccination with the Sputnik Light vaccine, Murashko said, advising him to do it in six months.
" Vaccination with the Gam-COVID-Vac vaccine '' in combination with revaccination with the Sputnik Light vaccine allows you to significantly protect the population from a new coronavirus infection, including, as I said, from the omicron strain. Therefore, the recommendations today read: in six months it is necessary to undergo revaccination to ensure the body's defenses '', & mdash; he summed up.
Earlier it was reported that in Russia the omicron-strain was found in 41 patients.