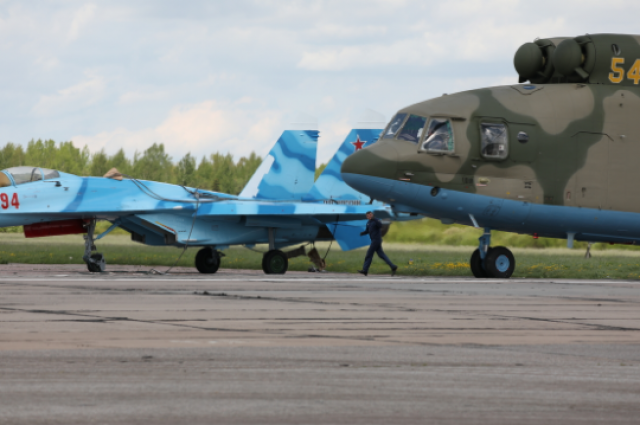 90% of Ukrainian military airfields, where the main part of military aviation was based, have been disabled, according to the official representative of the Russian Ministry of Defense, Major General Igor Konashenkov.
According to the Russian military departments, in the combat composition of the Ukrainian armed forces, there were up to 250 combat aircraft and helicopters. Russian troops destroyed 89 combat aircraft and 57 helicopters. Part of the Ukrainian aviation moved to Romania. She does not participate in battles.
Recall that on February 24, Russian President Vladimir Putin announced the start of a military special operation in Ukraine. Many foreign companies then began to leave the Russian market, and Western countries imposed sanctions.