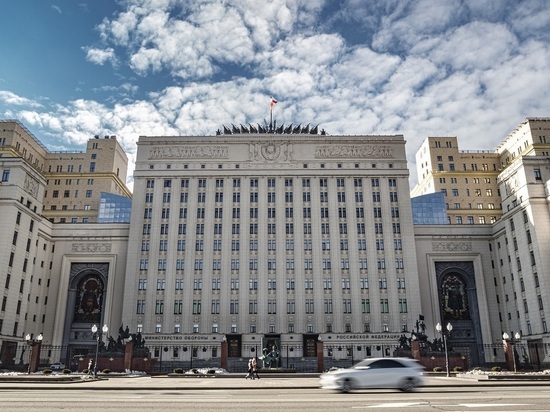 Photo: Global Look Press
In Lisichansk, SBU and British intelligence officers are preparing another fake. Representatives of Ukrainian and Western media have already gathered there, replicating staged shootings in Bucha.
The agency warned the so-called "civilized West" in advance that these fakes about "Russian atrocities" would soon become the most widespread in the foreign press.
Earlier, Igor Kirillov, head of the troops of radiation, chemical and biological protection of the Armed Forces of the Russian Federation, said that due to the cancellation of the assault on the Azovstal plant, the US and NATO provocation with the use of weapons of mass destruction failed.