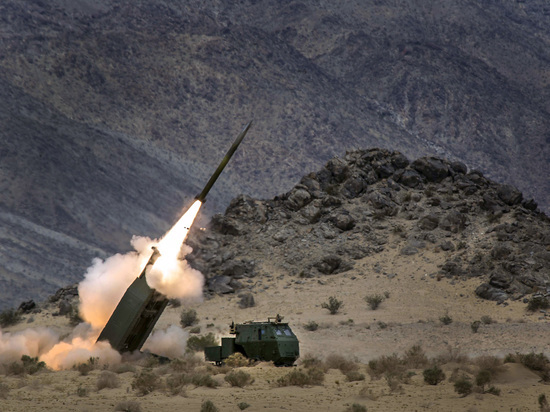 HIMARS MLRS. Photo: Wikipedia.org.
The representative of the Main Intelligence Directorate of the Ministry of Defense of Ukraine Vadim Skibitsky made a statement on the air of the Ukrainian telethon about the possibility of attacking the territory of Crimea with US-supplied missiles.
The journalist asked him if the Ukrainian military could use the available missiles American installations MLRS HIMARS and M270 for hitting targets on the territory of Crimea.
Skibitsky answered in the affirmative. He added that Russia is actively using the Black Sea Fleet during a special military operation on the territory of Ukraine.
Recall that eight HIMARS installations were transferred to Ukraine. Four more are expected to be delivered soon. At the same time, the Pentagon previously stated that Ukrainian President Volodymyr Zelensky personally promised not to use these weapons for attacks on Russian territory.
Earlier, the Russian Ministry of Defense reported that at least two HIMARS installations were destroyed by the Russian military.