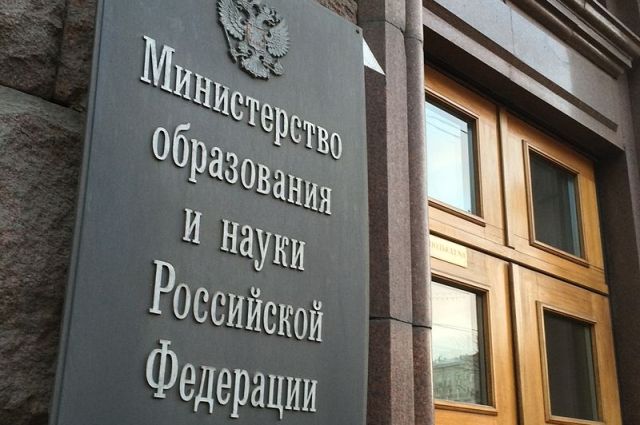 Russian higher education institutions have been advised to refrain from exchanging students within the EU's Erasmus+ educational program. This is reported by TASS with reference to the Ministry of Education and Science of the Russian Federation.
The report says that the Council of the European Union has banned the provision of financial and non-financial support to Russian state organizations, as well as those who are under state control through programs financed from the EU budget.
Erasmus+ operates between the EU and the Russian Federation with funding from the European Union. As of April 2021, more than 13.2 thousand students from Russia have taken part in it since 2014.
The day before, Deputy Minister of Education and Science Dmitry Afanasyev said that the rejection of the Bologna education system does not mean that Russia will return to the Soviet method.
Earlier, the Deputy Chairman of the State Duma Committee on Education, Yana Lantratova, said that students should choose to pass the exam voluntarily.
Rate the material